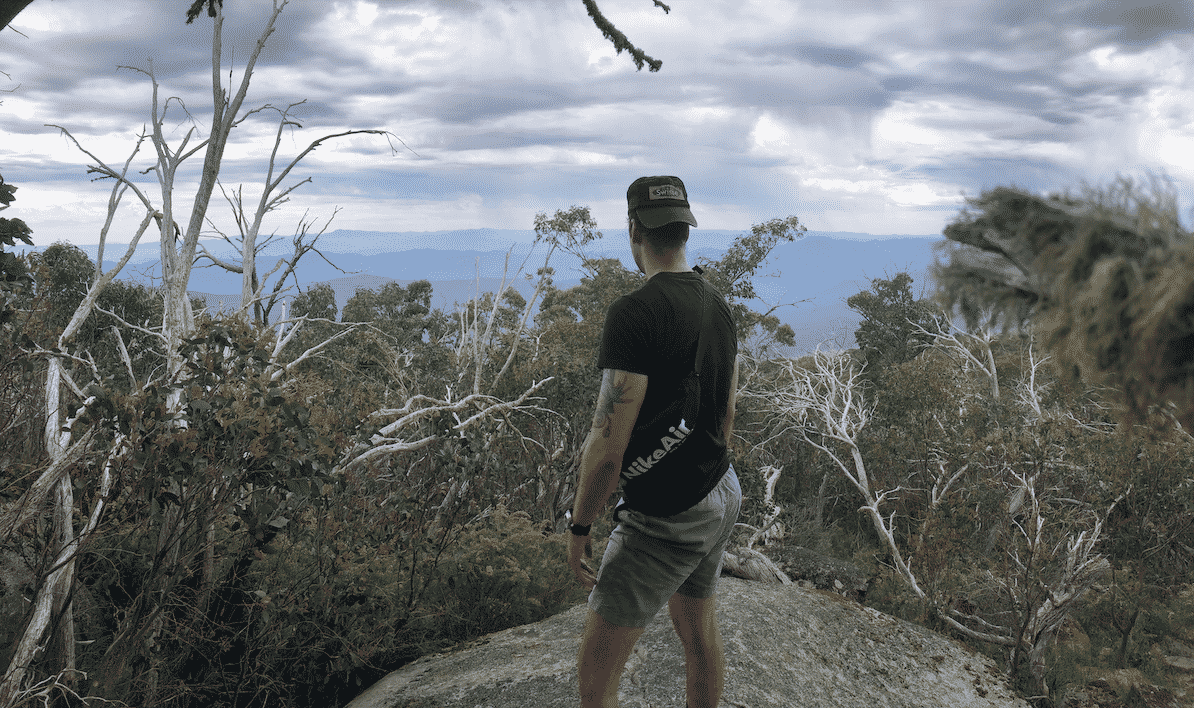 The Highly Uncommon Way My Agency Measures SEO Success For Our Clients
Which metric do you think is the most relevant for measuring the success of an SEO campaign?
1. Rankings
2. Traffic
Here's my answer…
NEITHER.
My team and I could care less if our clients are ranking number 1 for a bunch of keywords…
And we could care less if we were generating thousands of users to our client's websites…
Probably sounds like a strange thing to say as an SEO agency owner, right?
Well, here's what we actually care about at Tondo Digital…
We care that our clients are generating fee-paying clients as a direct result of our SEO efforts.
Results. That's what we care about.
That's our measuring stick.
A law firm could rank #1 for a bunch of keywords that generate thousands of users to their firm's website AND STILL get no new fee-paying clients.
That's why focusing on rankings and traffic is counter productive and not representative of success.
Is our ultimate goal to rank our clients #1 for target keywords?
Absolutely. But we want to make sure we're ranking for the right keywords.
Is our intention to generate as much traffic to our client's website as possible?
Of course. But we want that traffic to be high-value and very highly likely to become a fee-paying client.
We think worrying about rankings and traffic is like an athlete worrying about the colour of their uniform moreso than winning the race.
That's our truth.
Here's to a productive and successful week, people ?