Testimonials
We help our clients dominate high-value high-intent keywords relevant to their area of practice. Offering world-class customer service is equally important to achieving results.
Here's what our clients say about working with us.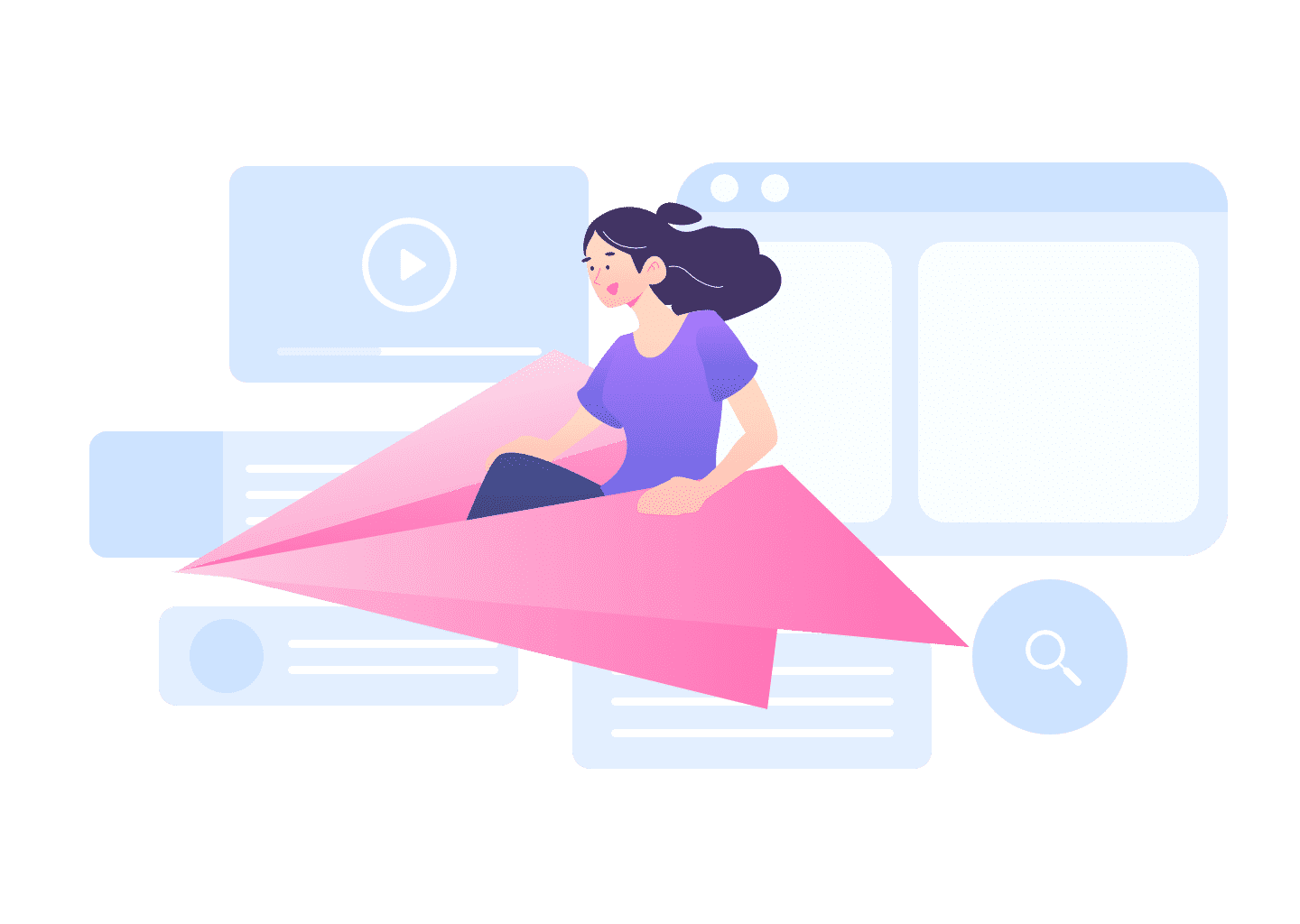 "Thank you so much for all your hard work in fixing our campaign. We are all incredibly appreciative."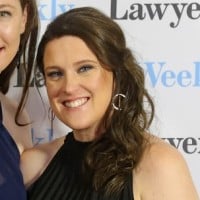 Niki Patterson
Adviceline Injury Lawyers
"A few years ago Hunt & Hunt Lawyers decided to put more resources into our SEO.  We interviewed a number of contractors who all promised their services would be superior.  We were struck by Steve Foura and his team's preparedness to invest time in learning about what was distinctive about our business and what we particularly wanted to achieve.
We appointed them to focus on SEO improvements for aspects of our property team marketing including our compulsory acquisition advisory services and the depth and experience of our leasing term.
The results have been outstanding with web-based enquiries growing exponentially and, critically, the right prospective clients contacting us and invariably converting into fee-paying clients.
We certainly recommend them highly for any professional services business looking to better leverage its internet presence.
We continue to work with them today across various teams as we derive great value from Steve's practical layman's advice on what will and won't help our SEO.  They also understand our business and genuinely seem to go the extra mile to add value."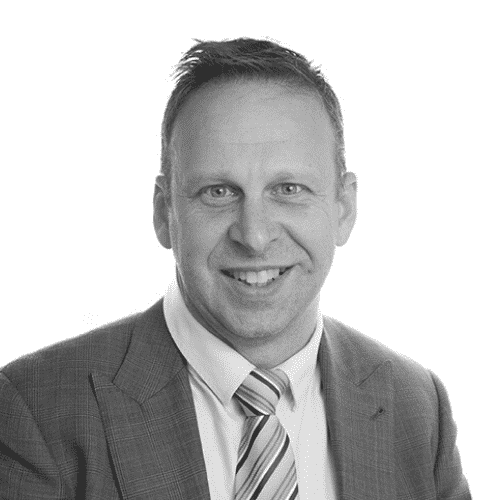 Tony Raunic
Hunt & Hunt Lawyers
"Pip and his team created an effective landing page for us and applied SEO as well as assisted us with paid advertising on Google and Facebook.
He was able to help us drive enquiries at cost of $6.84 per lead which was truly amazing and gave our business a really strong kick start!"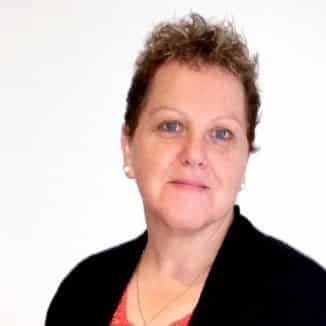 Margaret Stockdale
Lawyers Advocate
"Pip got us to #1 on Google.com.au for 'Melbourne Lawyers' driving a flood of quality enquiries to our business."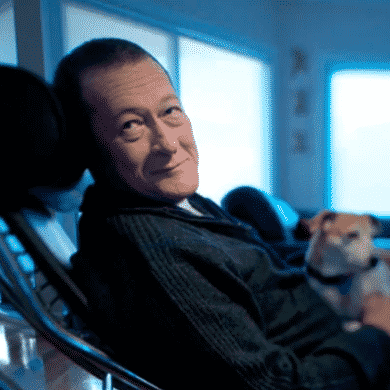 Alan Rosendorff
Rosendorff Lawyers
"Pip and his team got us to #1 on Google.com.au for 'Legal Documents' which transformed our eCommerce sales of legal documents - thankyou!"