SEO for Lawyers and Law Firms
Local SEO is about attracting fee-paying clients in your suburb, state or province to the hardest working sales person at your firm -
your website
.
The key to a successful Local SEO strategy is the keywords. Most SEO agencies are doing ok SEO work, but they're targeting the wrong keywords. It doesn't matter how high in Google you are ranking, what matters is which keywords rank and how many fee-paying clients you're getting as a result.
We are the specialists in SEO lead generation strategies for Law Firms operating nationally and internationally.
We use our marketing experience and understanding of human behaviour to focus all our efforts on the keywords that are going to generate the maximum amount of fee-paying clients for your firm.
Directory Management for Business Owners
Part of our Local and National SEO service packages involves extensive directory management to get your law firm in front of your ideal clients.
Being seen in the right places is pivotal in achieving organic lead generation dominance. And we have comprehensive, deeply refined directory management strategies that will generate fee-paying clients for your law firm.
Our team has worked over the past 20 years working with some of the biggest and more influential law firms on the planet so we understand how to leverage Directory Management to deliver organic traffic boost as well as generate real referrals.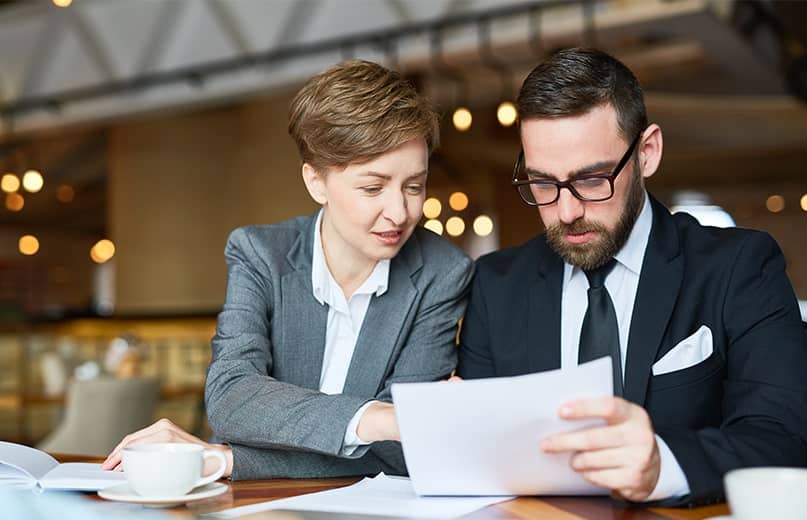 Solutions We Offer
Our focus as an SEO agency that works with Law Firms, is to generate fee-paying clients. We could care less about rankings, to be honest. We're here to get results.
Over the decades, we have developed a specific strategy called Behavioural Keyword Mapping™ which has revolutionised the results we are able to achieve for law firms. We target high-intent long-tail keywords for SEO purposes to get maximum results in a short period of time before moving onto more heavily sought after "seed" keywords.
This is our unfair advantage and the unfair advantage of our clients.
We're not just SEO people, we're marketing people, and this is what makes our systems so effective.
Our tools, processes, systems and team are all world-class and we put significant effort into maintaining this market dominance. If you're a family lawyer, a commercial lawyer, or any other type of lawyer operating nationally, we'd love to help.
A Service Design For You
We Make The Process As Simple As Possible for you.
We've been working with law firms for a long time, so when a new client comes on, we know exactly what's going to happen in that project and when. So you're in good hands. All new clients are provided with a detailed 12-month SEO plan specific to their law firm – and that's yours to keep regardless of how long you stay with us.
Attract more fee-paying clients and book more billable hours with an SEO agency that focuses on real return on investment for law firms.
What's Included?
Included in our Local SEO service is a comprehensive SEO audit, fortnightly meeting updates with your account manager, 24/7 access to our project management and communication software.
You also get detailed monthly reports and a 12-month SEO plan, regardless of how long you stay with us (on average, clients stay longer than that anyway).
Contracts?

Dedicated Manager

Who Is This For?
A lot of SEO agencies request law firms to commit for 12 months or more. We don't believe in that. We think our results should be the reason you stay.
You set the budget and we charge $100 per hour. That's it! Offers available for a capped first month - ask us about it.
The person you work with from day #1 is the person you speak with every week. Currently, that is our Head of Partnerships, Joshua Giuliani.
We believe in the importance of customer service, communication and a dedication to results.
We work with everyone from solo-practice owners to multi-national law firms in just about every continent in the world.
It doesn't matter where you're based or how much revenue you already generate, you can benefit from SEO.
call us toll free in australia
1800 039 419
The secret to our success is that we put all our energy into dominating the keywords that show high user intent and potential for high conversion rates to deliver fee-paying clients to law firms in the short term.
Thank you so much for all your hard work in fixing our campaign. We are all incredibly appreciative for the dedication to results.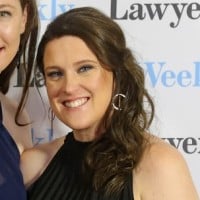 Pip and his team got us to #1 on Google.com.au for 'Legal Documents' which transformed our eCommerce sales of legal documents - thankyou!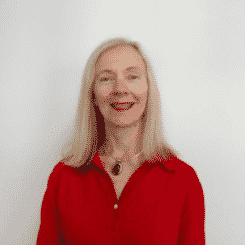 Pip got us to #1 on Google.com.au for 'Melbourne Lawyers' driving a flood of quality enquiries to our business.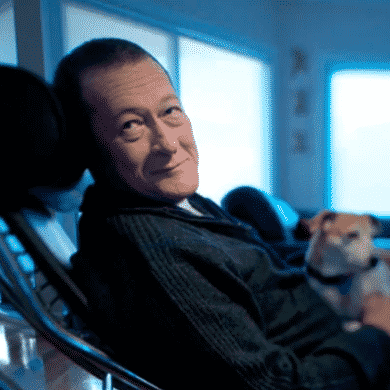 Pip and his team applied SEO on our site. He was able to drive enquiries which was truly amazing and gave our business a really strong kick start!"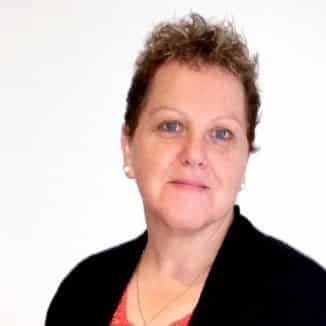 Our specialised team has the marketing know-how, understanding of human behaviour and SEO experience to choose the most valuable keywords for your firm and develop strategies that deliver fee-paying clients.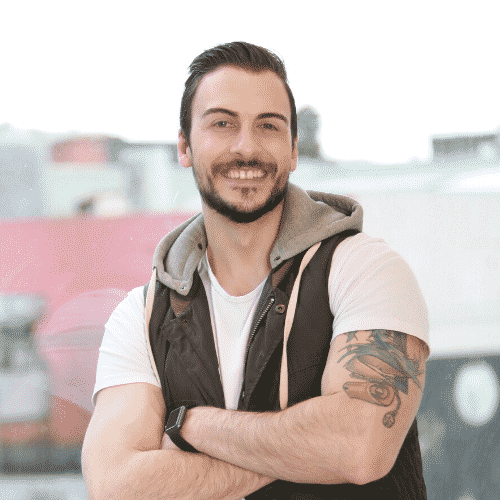 Joshua Giuliani
Head of Partnerships & SEO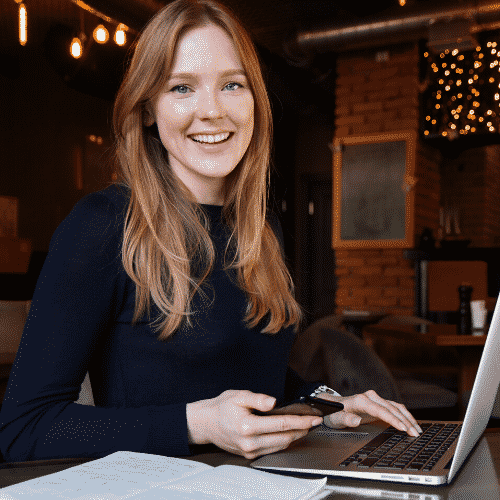 Jessica Clymo
Branding Specialist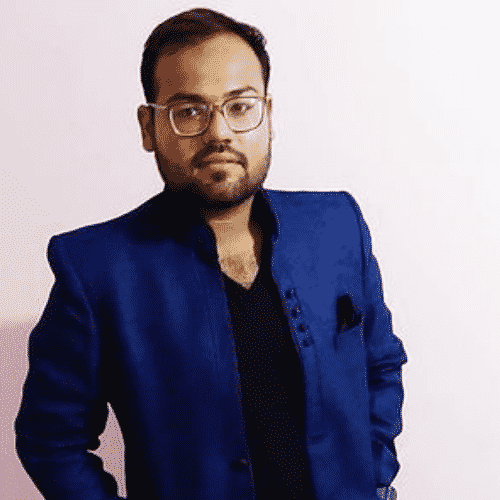 Aamir Motiwala
Development & IT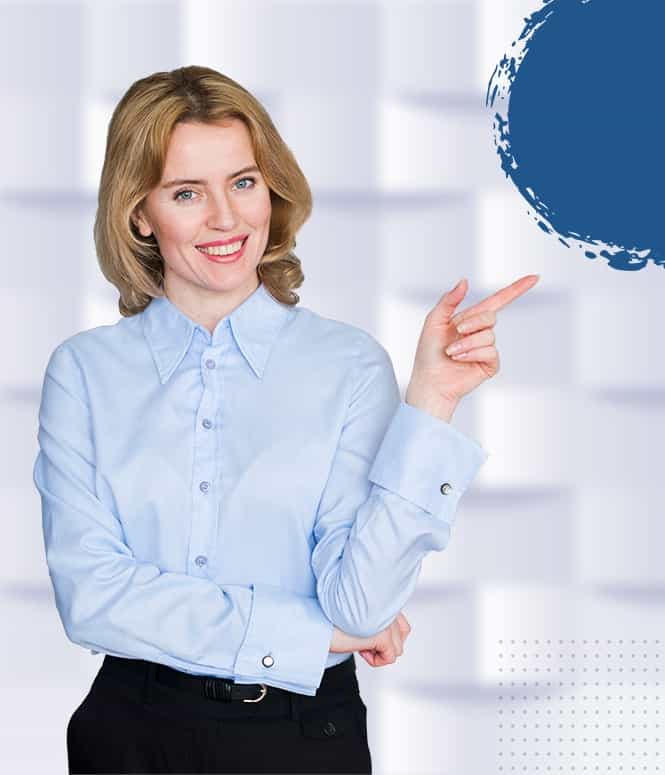 Contact Us Today and Get a Free Online Quote Now!