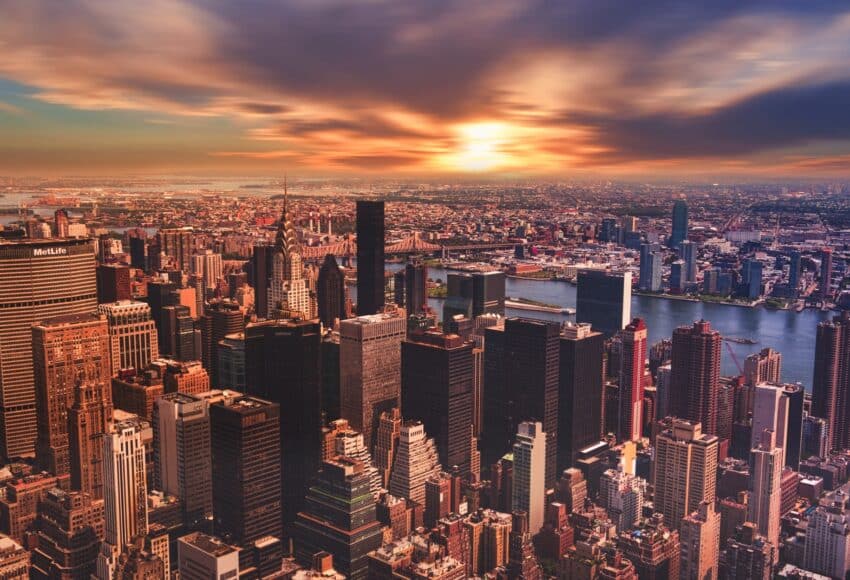 The Different Kinds Of Duplicate Content We Most Commonly See On A Law Firm's Website
Duplicate content confuses Google. When more than one page (defined by unique URLs) includes duplicate content, Google will often choose one of the pages to rank and completely ignore the rest. Which is not ideal.
So, naturally, getting on top of duplicate content is something we focus on when we start working with a new firm.
We often come across 4 different types of duplicate content.
Page Titles
Page Titles are probably the most common kind that we see. This is normally because when the website was built, no effort was put into creating unique titles. Either because it wasn't seen as important or simply out of pure laziness.
Action: Audit your Page Titles and update them so that every page has a unique title.
H1 Headings
H1 tags give Google more context about what the user will find on that specific page. Duplicate H1 Headings usually occur when law firms use the H1 tag in an improper way – maybe to include the firm's name on every page or even the company tagline.
Action: Go into your page editor for every page and find the H1 content. Change that content to something that describes what the user will find on the page.
Page Content
Sometimes we'll see that a law firm has written some fantastic content highlighting the history or values of their firm, and it is so good that it is included on multiple pages of the site. We also see page content duplicates when firms have multiple sites and simply copy/paste content from one to the other.
Action: Go to https://www.copyscape.com/ or https://www.siteliner.com/ and use their free duplicate content checker tools to see if your website is being limited by duplicate content.
Technical
Technical duplicates occur when websites utilise session ID tags in their URL or printer-friendly pages with a very similar (but different) URL.
Action: Technical duplicates really need an experienced eye to identify, investigate and diagnose. Often, 301 redirects and the 'rel=canonical' attribute become useful strategies but let me know if you think your website is experiencing technical duplicates and we'll have a look.