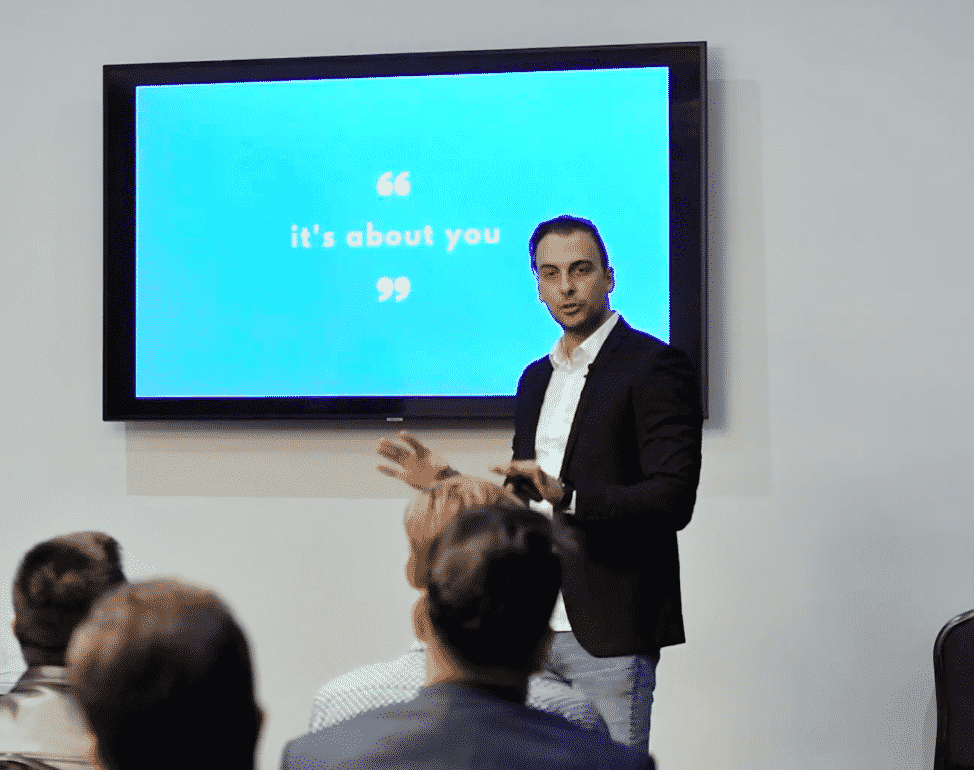 Google Cares About How You Treat Your Users
Google cares about how you treat your users…
So, as a law firm that wants to get more fee-paying clients…
The quickest and easiest way to positively impact your SEO ranking is to improve user experience…
Because as you improve user experience…
Your Google ranking improves…
So, let's look at how to do that.
See below some basic strategies you can execute TODAY…
(Even if you know nothing about SEO)
To improve user experience on your site in ways that Google absolutely adores.
NAVIGATION
One thing Google looks for on a website is that the user can find pages easily. If some pages on your site don't appear in any menus, or they're so deep that there's no way to reach that page at all, it hurts you.
So, audit your site menus and think about how you can include pages on there in an intuitive way. Users should be able to find the info they need quickly and easily.
CONTENT
Google rewards individual pages that are "readable" and "well organised" as this implies the content is organised and has been carefully curated for users.
So, go through your pages (especially high-value services pages) and ensure there is plenty of space, dot points and images for an easy read.
HEADINGS AND SUBHEADINGS
Another thing Google looks for is clearly defined headings and subheadings. It uses headings and subheadings to understand what the content on the page is all about.
So, use the h1 HTML tag once per page for main titles, and then h2, h3, and so on for subsequent subheadings. Include the keyword phrases you have already researched in both main titles and subheadings for extra points.
Execute those 3 basic strategies and you're on your way, law firm.
If you want to understand the mastery level strategies my SEO agency uses to deliver fee-paying clients to law firms, comment SEO and I'll send you the PDF.
Let's gooooo