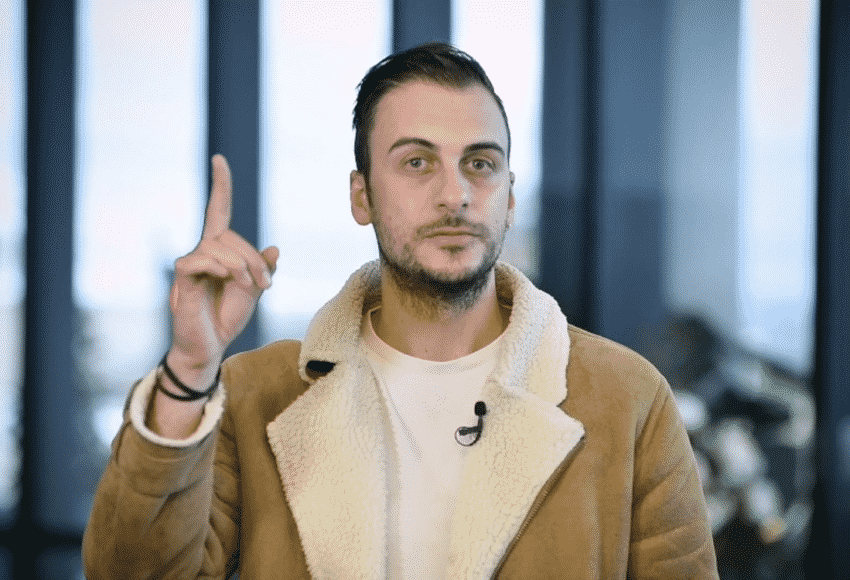 4 SEO Tools For The Lawyers And Law Firms That Manage Their Own SEO Presence
Imagine this scenario for a second…
It's January 2021 and your law firm has ambitious goals for the next 12 months. You recognise that your website is underperforming and SEO needs to be a focus.
You don't have the funds to work with an SEO agency like mine (Tondo Digital), so you decide to roll up the sleeves and do it yourself for a few months.
But, where the hell do you start? What tools should you use and where can you learn the skills to SEO your website to the moon?
Well, that's where this post comes in. Below is a list of accessible and useful tools and resources for the lawyers and law firms that take SEO into their own hands.
We start with one of the most comprehensive SEO tools on the market. This is the go-to tool for SEO agencies like mine, but it can be pricey and sometimes overwhelming. Only invest in SEM Rush if you are committed to running your own SEO long term or have an in-house marketing department.
For the price point, this is probably a much more realistic overall SEO tool for the law firm that just wants to dip their toe into SEO and see what they can do. It offers a wide range of features at a fraction of the price of SEM Rush.
Ahrefs is particularly good for analysing backlink profiles both for your website and competitors. With backlinks being such a fundamental part of ranking your website, it is very handy to have a tool that can help you define a meaningful strategy. You can sign up for a 7-day trial of this tool for only $7.
Let's say you're a family lawyer and you want to start creating content on your site (content is also very important for SEO). The problem you'll face eventually is that, with so many other family lawyers in the world, you may publish what Google considers to be duplicate content (this is bad). This tool will help you avoid that by identifying the pages that need fixing up.
SEO Resources
I have connected with a lot of savvy lawyers and law firms over the years that manage their own SEO presence. The key to their success has always been education.
If you want to get started on your SEO journey, or if you already manage SEO for your firm, here are some great online resources to sharpen your skillset.
moz.com
searchenginejournal.com
searchengineland.com
Contact our expert SEO team in Melbourne for more tips and advice about getting started on your SEO journey.