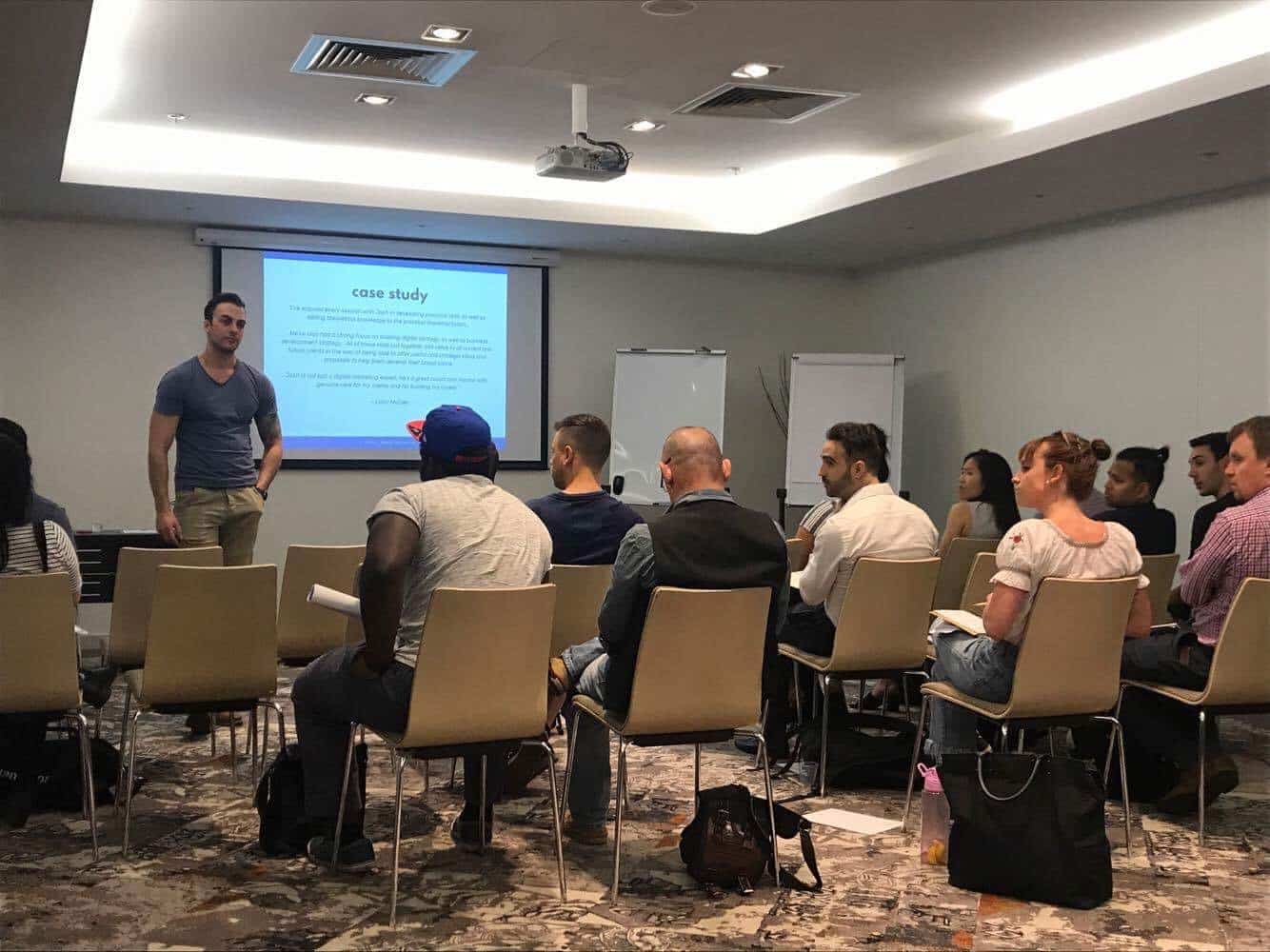 3 Area of Practice Specific SEO Strategies (Broad is Bad)
Your law firm requires a different SEO strategy for every Area of Practice you offer…
A broad SEO strategy will rarely produce the high-intent traffic needed to generate fee-paying clients.
Here are 3 things you can do to develop a more targeted SEO strategy:
IDENTIFY HIGH-VALUE KEYWORD OPPORTUNITIES
Every Area of Practice (AOP) will be searched in a slightly different way on Google. Any good SEO strategy takes this into account, so do the keyword research to work out what search terms are worth targeting.
Keep in mind what the user is thinking when they type in those terms, the competition for those keywords and don't get too hung up on the average search volume (quality over quantity).
PUBLISH AOP-SPECIFIC CONTENT ON YOUR BLOG
With a clearer idea of the search terms that users are typing into Google, begin producing content on your blog that is relevant to those keyword opportunities. Post at least monthly.
Focus on one AOP for the entire article, offer as much value as possible (don't hold anything back) and make it no less than 2,500-words to ensure they are Google friendly.
DEVELOP A PAGE FOR EACH SERVICE YOU OFFER
A lot of business owners think that doing SEO will improve the ranking of an entire website… But that's only partly true. More accurately, Google considers each individual page of a website and ranks them accordingly for keywords relevant to that page.
That's techy mumbo-jumbo – all you need to know is that creating a services page for each individual AOP is going to greatly improve your ability to rank for those AOPs.
Do all 3 of those things and you are onto a winning strategy.
Ps. If you're a law firm and you want some more bespoke advice about how to improve Google rankings for your firm's site, request a free audit of your site.