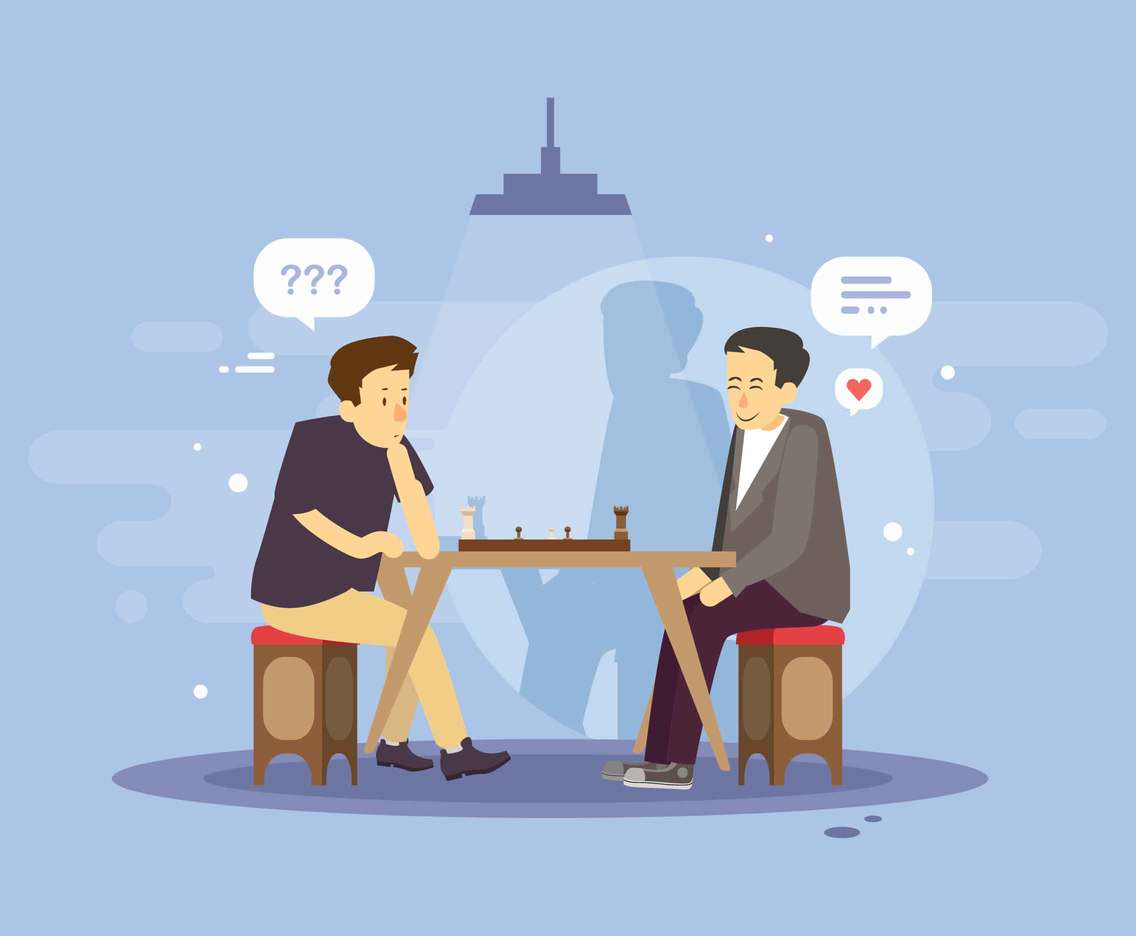 Why You Should Avoid High-Volume Keywords For Your SEO Campaign
When law firms are researching popular keywords, it's always tempting to choose ones that have the highest monthly search volumes (ie generate the most impressions in Google).
But this is a DANGEROUS strategy for SEO…
Despite their popularity, these keywords are likely to produce less fee-paying clients for your firm in the short and medium-term.
The problem is that there is so much competition for these high volume keywords…
You end up competing with dozens of other firms and government agencies…
Many of which will have hundreds of web pages and very old well-established websites…
Not ideal.
The better strategy (and what we do to ensure short-term wins for our clients)…
Is to focus on long-tail keywords.
Long-tail keywords are keywords and phrases that have a lower search volume, however, still generate searches every month.
An example is targeting "leasehold property law specialist Sydney".
Rather than "Property law Sydney", which is the obvious choice.
And if you're REALLY clever…
You can identify long-tail keywords that only users with high-intent would be searching and target those…
"Need a property lawyer for apartment purchase Sydney" might only get 10 searches per month…
But that's the one you want to dominate.
Long-tail ftw, legends.