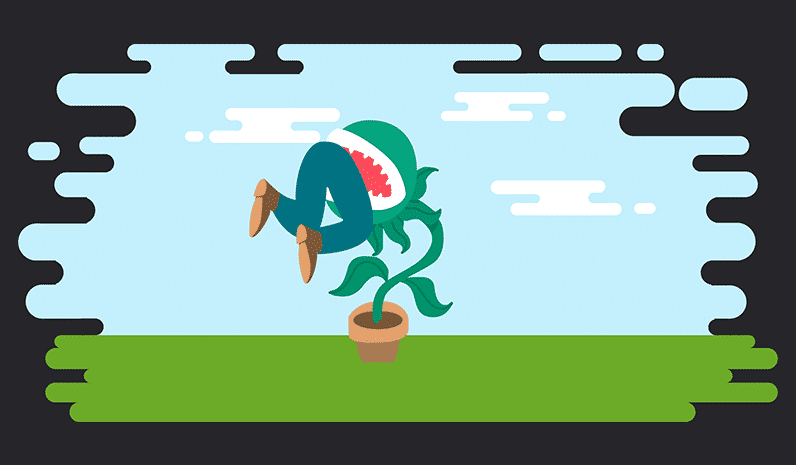 The High-Volume Trap in SEO and Why Low-Volume Keywords Are More Valuable
When developing a target list of keywords for your SEO strategy…
High-volume keywords should not automatically be given the green light as targets…
More needs to be considered to ensure your SEO project generates maximum results…
In the shortest possible timeframe…
And high-volume keywords don't always guarantee that.
What you're looking for in a target keyword is:
? High-intent (keyword suggests the user wants to buy)
? Low to medium competitiveness
? High-relevance to your area of practice
Ranking #1 for a keyword will get you about 40% of the overall monthly search volume…
So, by putting all of your effort and energy into a keyword that fits the above criteria…
Even if the total search volume per month is only 100 searches…
That's 40 new visitors to your site…
And if you were right about the intent of that keyword…
Those 40 users could produce more fee-paying clients for your firm than even ranking for a high-volume keyword would.
And all of this can happen QUICK for keywords with low to medium competition.
And here's the final zinger…
By ranking for more and more of these low-volume high-intent keywords…
You increase your domain authority…
And, eventually…
That will begin to rank your site higher for the high-volume keywords that are generally more competitive.
So, short term wins AND long term wins.
This is the strategy my SEO agency has become extremely proficient at.
Comment SEO and I'll send you a PDF that outlines our strategy that delivers fee-paying clients to law firms all over the world.
Let's go, law firms! x