Let us help you grow your business through the web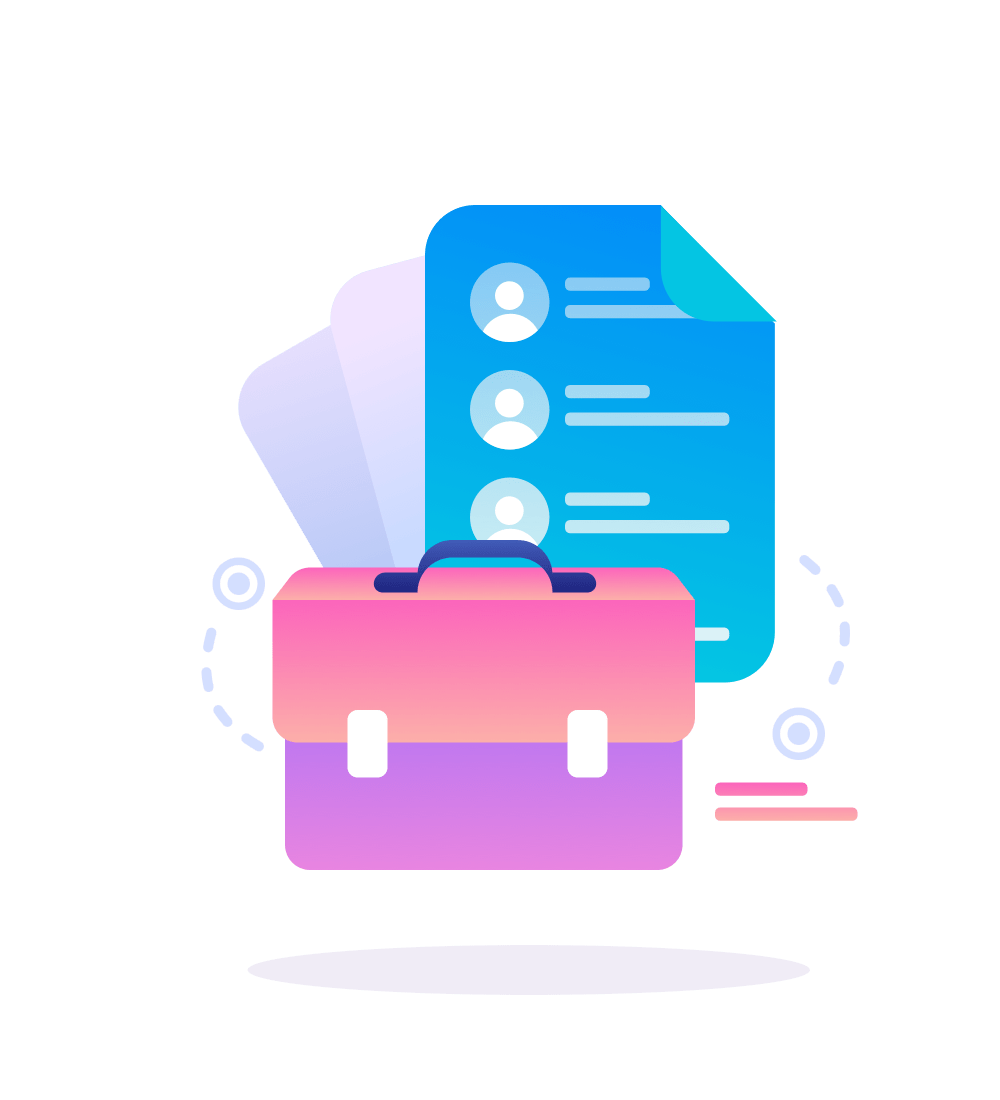 Lawyers Advocate provides a service to clients in need of assistance where they refer clients to selected, screened and quality checked law firms to ensure strong service quality.
Background
Lawyer's Advocate as a new start-up free legal referral business approached Pip from Tondo Digital to assist after their newly launched website was failing to attract or convert customers for their Free Legal referral services.
They had engaged a previous developer to create a website and do some SEO but there was little traffic or leads coming through, and so they gave an open brief to Pip to review their current site and marketing approach and work on building SEO to drive up results.
The engagement lasted around 3 months and involved creating a fresh, clean and simple design for the website, building a body of SEO content articles optimised for key industry terms and establishment of paid advertising campaigns to drive leads.
Challenge
Part of the challenge of conducting SEO for Lawyers Advocate was that they were a brand new website and domain name, and so rapidly building trust and authority was a key part of the objective. Not only that, but the previous website had a problematic SEO structure, and so the rebuild of the new site needed to take into account good clean SEO and on-page structure.
Solution
Tondo Digital arranged for content writers to build a strong body of optimised articles focusing on
Practice based keywords (criminal lawyers, family lawyers) plus ;
Service seeking terms such as "find a laywer"
We conducted on-page optimistion of all website content and aligned this to industry keyword research.    We setup a comprehensive rank tracking, and recording system to monitor the results of our SEO efforts.
Results
The results for Lawyer's Advocate were strong with a an order of magnitude increase in website traffic and leads – resulting in over 15 strong enquiries per week to the business.

We were also able to generate traffic for a range of focused practice based keywords relevant to the business: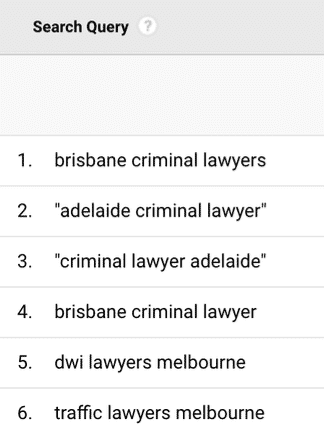 Through improved site content, layout and messaging we were able to drive up the average time on page stats for the business with better user engagement.

From The Client
"Pip and his team created an effective landing page for us and applied SEO as well as assisted us with paid advertising on Google and Facebook. He was able to help us drive enquiries at cost of $6.84 per lead which was truly amazing and gave our business a really strong kick start!".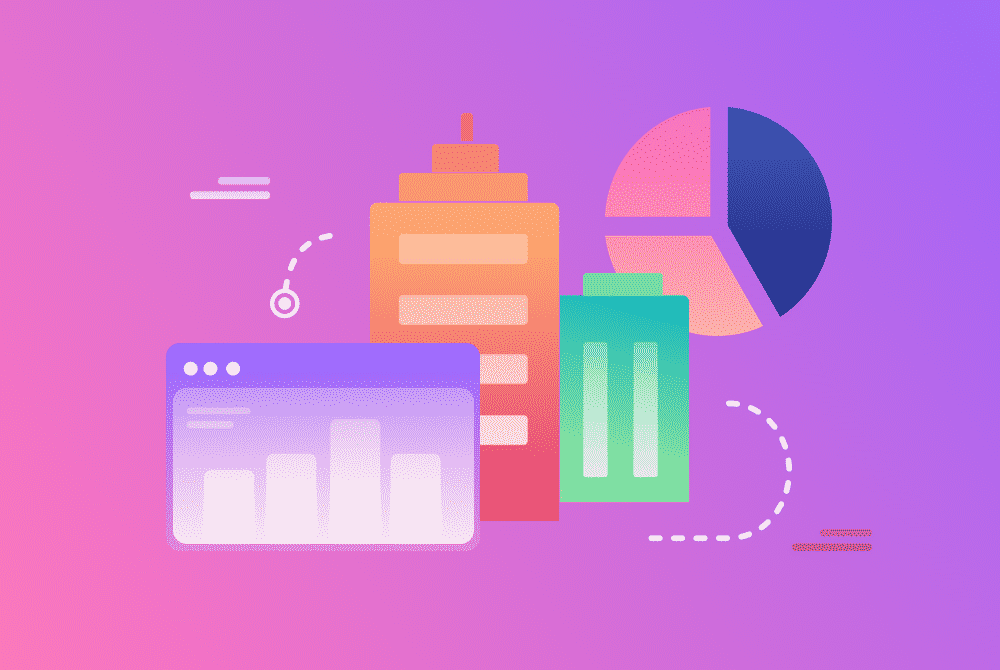 This website achieved Google ranking in four months: Ranks #1-#3 for keyword "Opertray"
Get new blog posts by email: