Client Details
Rosendorff Lawyers,
Australia
Services Provided
Business Law,
Commercial Law
Project Timeline
Project Duration:
18 months
Rosendorff Lawyers is a Melbourne law firm, founded by Alan Rosendorff providing fearless advice in harmony with sound business and commercial principles, in order to formulate a view based on the need for practical outcomes – rather than simply according to a theoretical or traditional legal overview.
They were seeking an SEO partner to help drive new enquiries and business to the firm to help grow client numbers.
The Rosendorff website while, having some trust and authority in Google's eyes had only a modest number of sites linking to it and relatively few enquiries arising from SEO.   The site was not ranking in the top 10 results for any of the main target keywords being optimised for including Melbourne lawyers, corporate lawyers, commercial lawyers, property lawyers.  In effect, we were 'starting from scratch.  
We conducted detailed keyword research into the areas of practice the firm specialised in, in particular litigation and commercial contracts, and property matters. We also researched more general keywords such as "Melbourne lawyers" which the firm wished to rank for.
Key amongst the results for Rosendorff Lawyers was a #1 ranking for the keyword Melbourne lawyers and building a steady stream of enquiries through the website from organic SEO traffic. This was achieved over an 18 month period.
At commencement: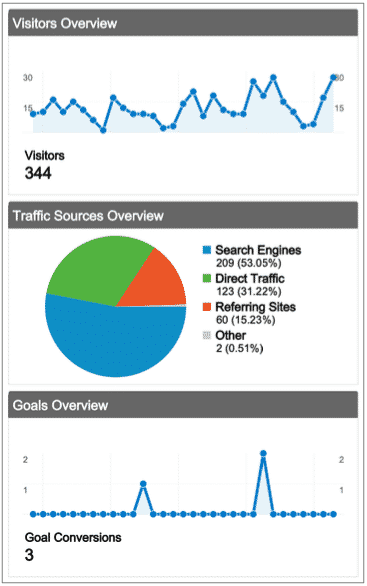 After commencement: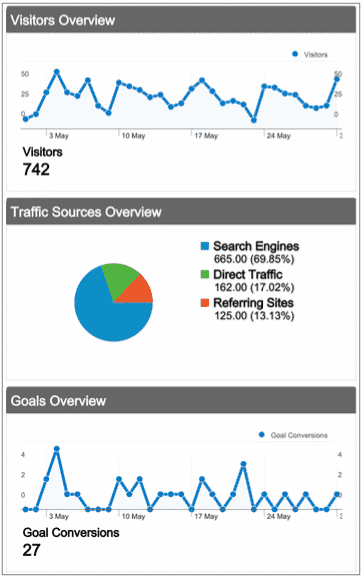 Other results of note were:
Increased search engine derived traffic form 53% to 70%
Increased monthly leads from 3 leads to 27 leads per month
Increased traffic from 344 monthly visits to 742