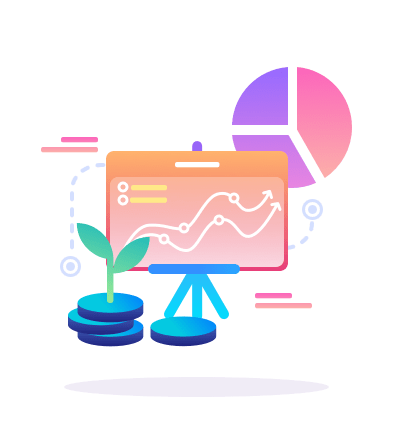 SEO Services for Law Firms
We identify and execute high-value high-intent keyword strategies that make it possible for our clients to attract fee-paying clients in their area of practice
Our search engine optimization core services include site structure optimisation, on-page SEO, backlinking development, tailored content strategies and our unique frameworks: Behavioural Keyword Mapping™ and the SEO Alignment Matrix™.
Local SEO Services
Outrank your competitors for area of practice-specific keywords in your state, county or suburb. Increase your domain authority and attract more fee-paying clients more often.
National SEO Services
Reach fee-paying clients on a national or international scale. Our extended approach to SEO is unmatched in it's ability to create domain authority that takes your firm to the top.
THERE IS NO TEMPLATE FOR WHAT WE DO
Our Team Knows What It Takes To Attract Fee-Paying Clients For Your Area Of Practice
SEO is fundamental to the organic growth of law firms all over the world, and we've done a lot of it. Our process is designed to take area of practice-specific keyword research, identify high-value keyword opportunities (we call this Behavioural Keyword Mapping™) and align that with a 3-layered approach to SEO.
The strategy we have developed over the past 20+ years is called the SEO Alignment Matrix™ and it is unique to Tondo Digital.
Behavioural Keyword Mapping™
We identify long-tail keyword opportunities to maximise SEO results for law firms in the shortest period of time. This process relies on over 20+ years doing what we do best.
SEO Alignment Matrix™
Our overall strategy for SEO success (and more fee-paying clients for our clients) involves crafting a bespoke keyword plan and executing a 3-channel operation.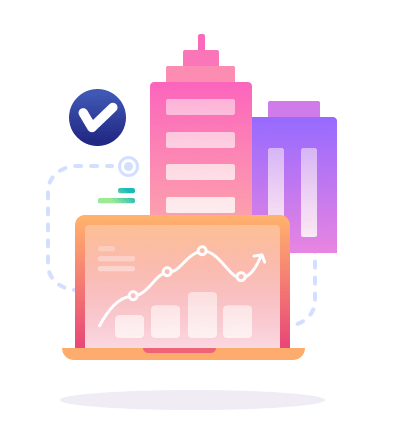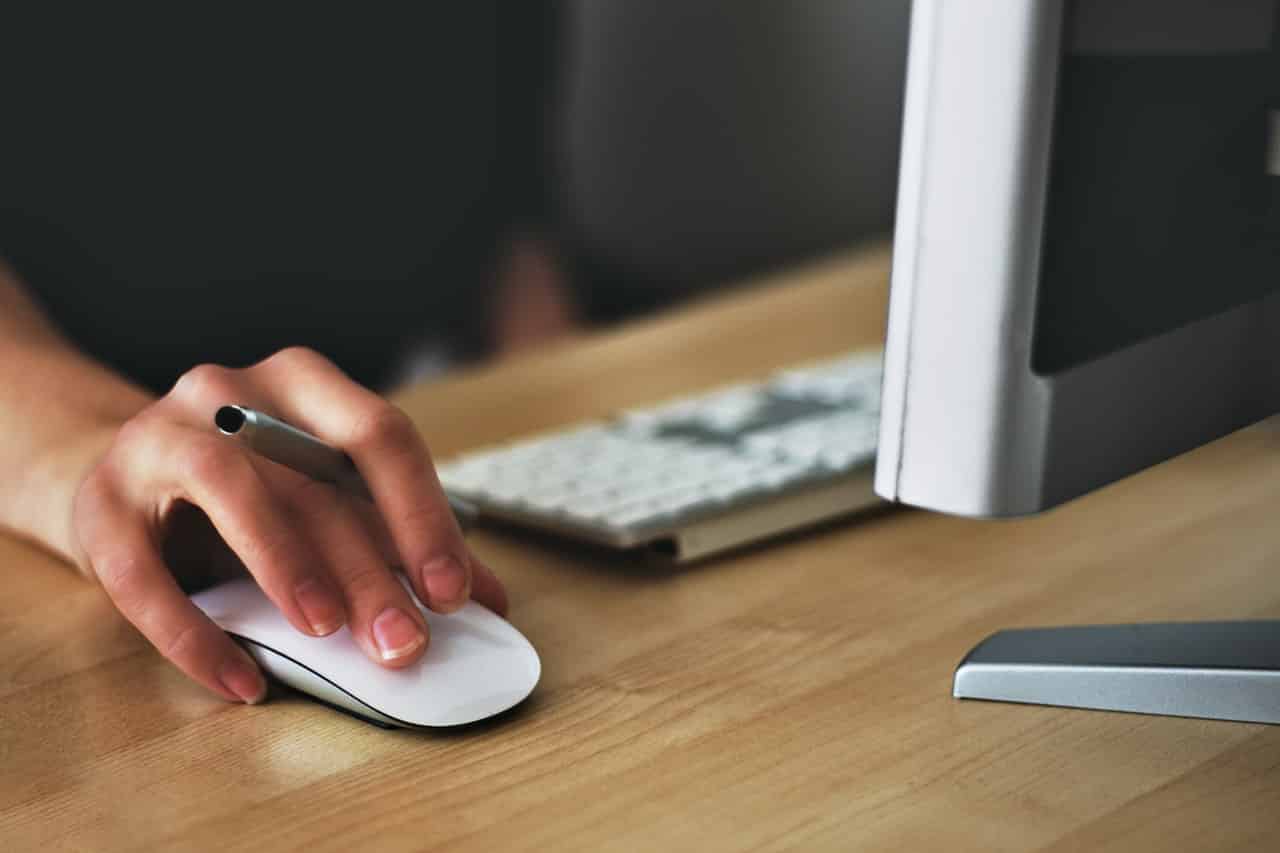 Dramatic lift in enquiries via the new firm website and an increase in average…
GROW TRAFFIC & INCREASE REVENUE
Request a Free SEO Audit For Your Site
Let us help you attract more of your ideal clients
Our team of professional SEO experts is the perfect partner for your law firm.
"Pip and his team got us to #1 on Google.com.au for 'Legal Documents' which transformed our eCommerce sales of legal documents - thankyou!"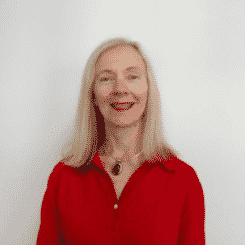 "Pip got us to #1 on Google.com.au for 'Melbourne Lawyers' driving a flood of quality enquiries to our business."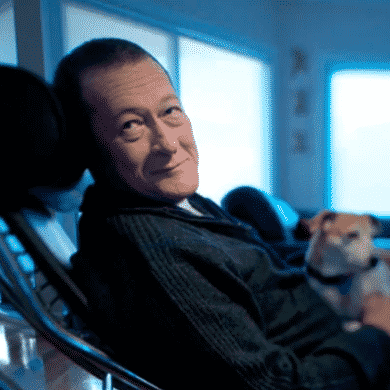 Alan Rosendorff
Rosendorff Lawyers
"Pip and his team created an effective landing page for us and applied SEO as well as assisted us with paid advertising on Google and Facebook.
He was able to help us drive enquiries at cost of $6.84 per lead which was truly amazing and gave our business a really strong kick start!"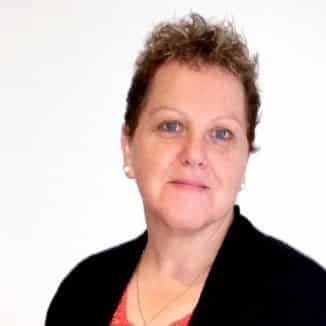 Margaret Stockdale
Lawyers Advocate