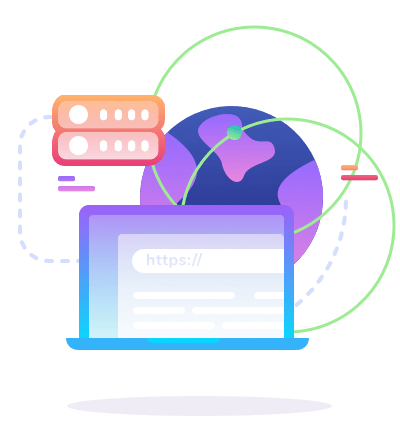 National SEO for Law Firms
We have specialised in organic lead generation strategies for Law Firms operating nationally.
Does your Law Firm have the resources to operate on a national scale? You need an SEO agency that has the resources to generate high-value organic traffic to your website that will result in more of your ideal client and billable hours.
We don't mess around when it comes to SEO. Our team has over 20 years of experience in helping law firms generate leads organically online.
Our tools, processes, contacts, systems and team are all world-class and that's why we're best suited to generating results for your law firm like you've never experienced before.
Authority on a National Scale
Never before seen strategies for National recognition and more online organic lead conversions.
Weekly Strategy Calls
An account manager will be assigned to your project and you will gain access to them every week for campaign updates.
World-Class Strategies for Success
Your success is the only measure for our success, so we do everything we can to ensure you get real results in your firm.
We provide a 12-month SEO in the first month and then handle everything with the implementation of that plan.
Attract your ideal client and book more billable hours with an SEO service agency that focuses on real ROI for Law Firms around the world.
14
Tracking & Reporting Parameters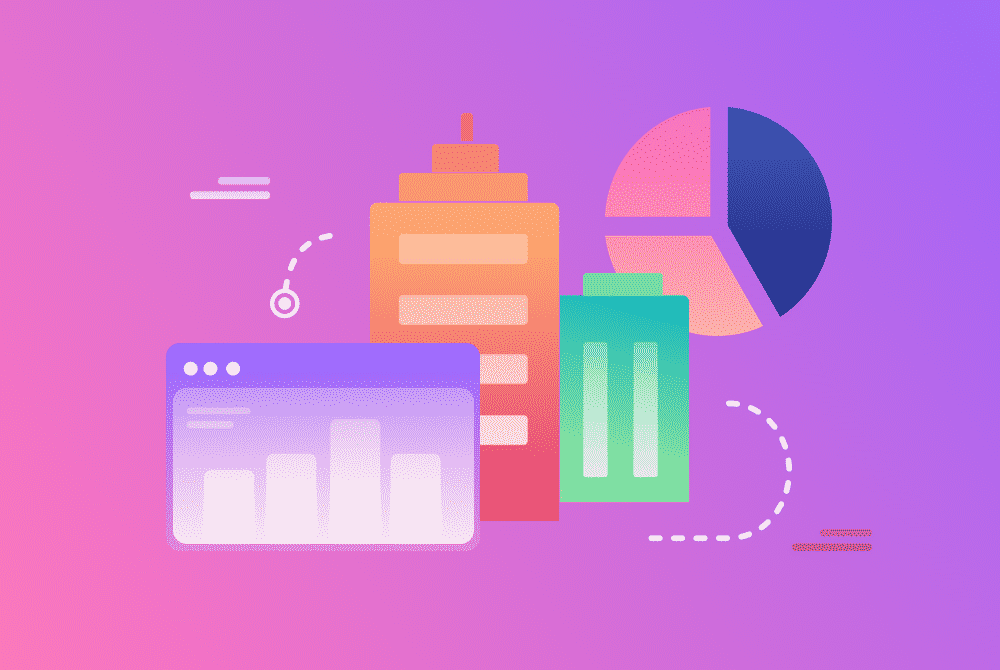 This website achieved Google ranking in four months: Ranks #1-#3 for keyword "Opertray"
GROW TRAFFIC & INCREASE REVENUE
Talk To Us About Our National SEO Services
Turn your Law Firm into a national influence
Become the industry leader for your area of practice around the country.
"Pip and his team got us to #1 on Google.com.au for 'Legal Documents' which transformed our eCommerce sales of legal documents - thankyou!"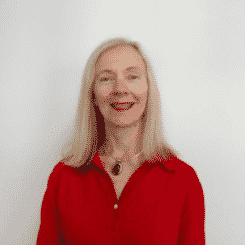 "Pip got us to #1 on Google.com.au for 'Melbourne Lawyers' driving a flood of quality enquiries to our business."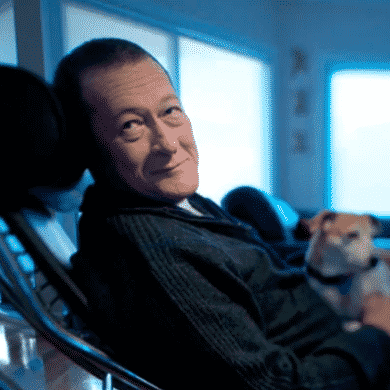 Alan Rosendorff
Rosendorff Lawyers
"Pip and his team created an effective landing page for us and applied SEO as well as assisted us with paid advertising on Google and Facebook.
He was able to help us drive enquiries at cost of $6.84 per lead which was truly amazing and gave our business a really strong kick start!"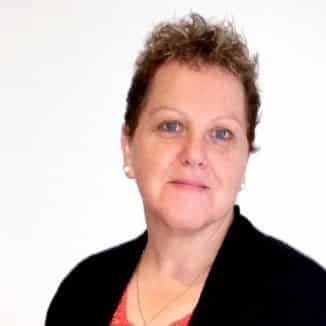 Margaret Stockdale
Lawyers Advocate