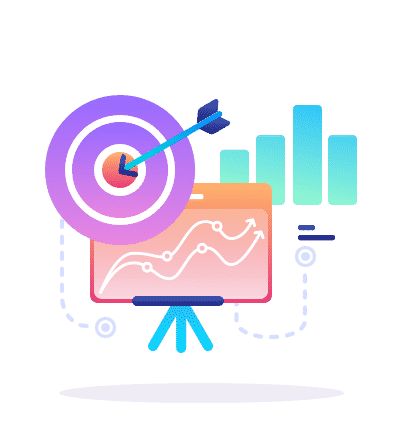 National SEO for Law Firms
We are the specialists in SEO lead generation strategies for Law Firms operating nationally and internationally.
We use our marketing experience and skills and understanding of human behaviour to focus all our efforts on the keywords that are going to generate the maximum amount of fee-paying clients. 
Once we have identified the keyword strategy unique to your law firm and area of practice, we utilise our signature process - the SEO Alignment Matrix™ - to get you as many fee-paying clients as we can, as quickly as we can.
We're not just SEO people, we're marketing people first, and this is what makes our systems so effective.
Our tools, processes, systems and team are all world-class and we put significant effort into maintaining this market dominance. If you're a family lawyer, a commercial lawyer, or any other type of lawyer operating nationally, we'd love to help.
We Think Like Marketers
This is because we are marketers. We look at SEO through the lens of human behaviour and intent, which allows us to identify opportunities that other SEO agencies just can't.
We Focus On Fee-Paying Clients
Our focus is on getting you fee-paying clients for your law firm - not just better rankings and organic. All of that stuff (and working with us) is pointless if you're not getting results.
Our Customer Care Processes Are Elite
From project management to communication and reporting, you are well looked after when you work with Tondo Digital. Detailed monthly reports and weekly calls are the norm.
We provide a detailed 12-month SEO plan to all of our clients in the first month, regardless of how long you stay with us.
Attract more fee-paying clients and book more billable hours with an SEO agency that focuses on real return on investment for law firms.
A SERVICE DESIGNED FOR LAW FIRMS
We Make The Process As Simple As Possible
It's not our first rodeo. When a new client comes on, we know exactly what's going to happen in that project and when. So you're in good hands. All new clients are provided with a detailed 12-month SEO plan specific to their law firm - and that's yours to keep regardless of how long you stay with us.
Our Onboarding Process
Part of onboarding is finding out more about your business so we can accurately identify relevant keywords
Bespoke 12-Month SEO Plan
With thatkeyword data, we create a bespoke SEO plan unique to your law firm and area of practice
Weekly Calls & Monthly Reporting
Once the plan begins, we keep you updated with weekly calls (optional) and detailed monthly reporting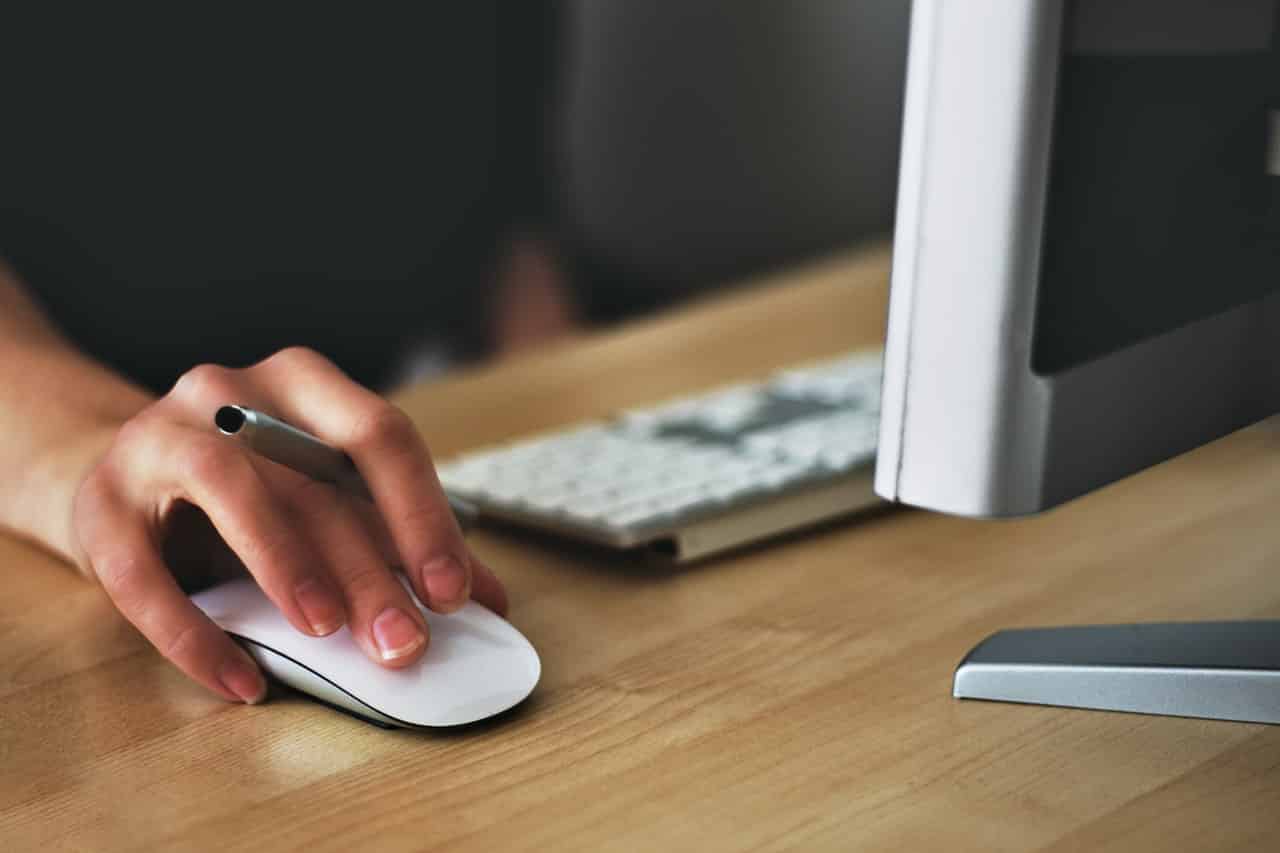 Dramatic lift in enquiries via the new firm website and an increase in average…
GROW TRAFFIC & INCREASE REVENUE
Talk To Us About Our National SEO Services
Turn your Law Firm into a national influence
Become the industry leader for your area of practice around the country.
"Pip and his team got us to #1 on Google.com.au for 'Legal Documents' which transformed our eCommerce sales of legal documents - thankyou!"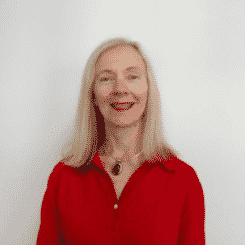 "Pip got us to #1 on Google.com.au for 'Melbourne Lawyers' driving a flood of quality enquiries to our business."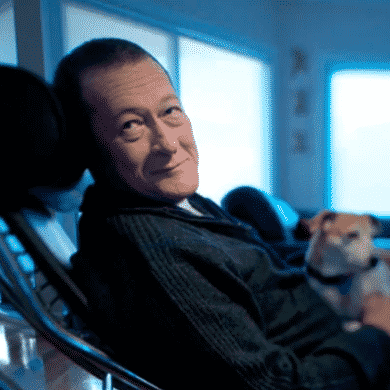 Alan Rosendorff
Rosendorff Lawyers
"Pip and his team created an effective landing page for us and applied SEO as well as assisted us with paid advertising on Google and Facebook.
He was able to help us drive enquiries at cost of $6.84 per lead which was truly amazing and gave our business a really strong kick start!"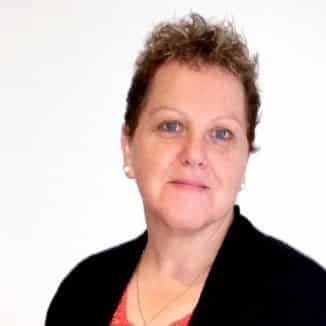 Margaret Stockdale
Lawyers Advocate