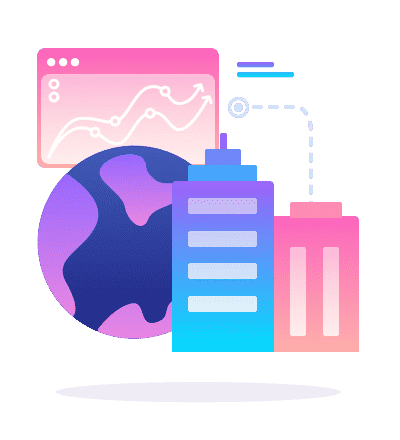 Local SEO for Law Firms
Local SEO is about bringing customers through your doors in your suburb, state or province.
Local SEO increases visibility of your business by driving your website to the top of local listings. If you want your Law Firm to dominate rankings for your state, suburb, city, county or province in your area of practice, there are certain strategies that are guaranteed to get you results.
With visibility comes authority, and with authority comes more relevant leads and more billable hours for your law firm. Our team has decades of experience in building law firms with influence via search engine rankings.
People want to work with a Law Firm they can trust. Being represented online as a Law Firm with influence is the difference between being seen on search engine results and being a Law Firm people want to work with. We create that edge.
32,8%
Increase in online transactions
148%
Increase in organic traffic
46%
Increase in mobile traffic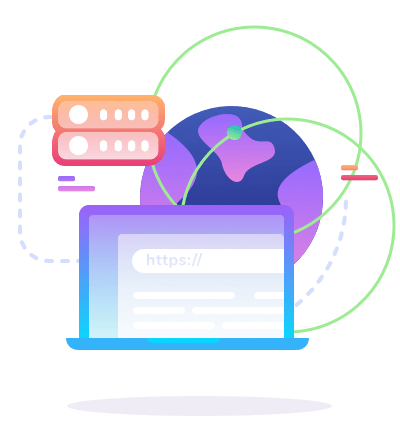 After working with Law Firms all over the world and taking some of the biggest and most influential law firms on the planet to the top, we know we can pull levers in your site that will take your organic lead generation to the next level.
Tondo Digital believes in a world-class approach to customer service. Our local and national law firm SEO services are supported by our elite project management systems and communication practices.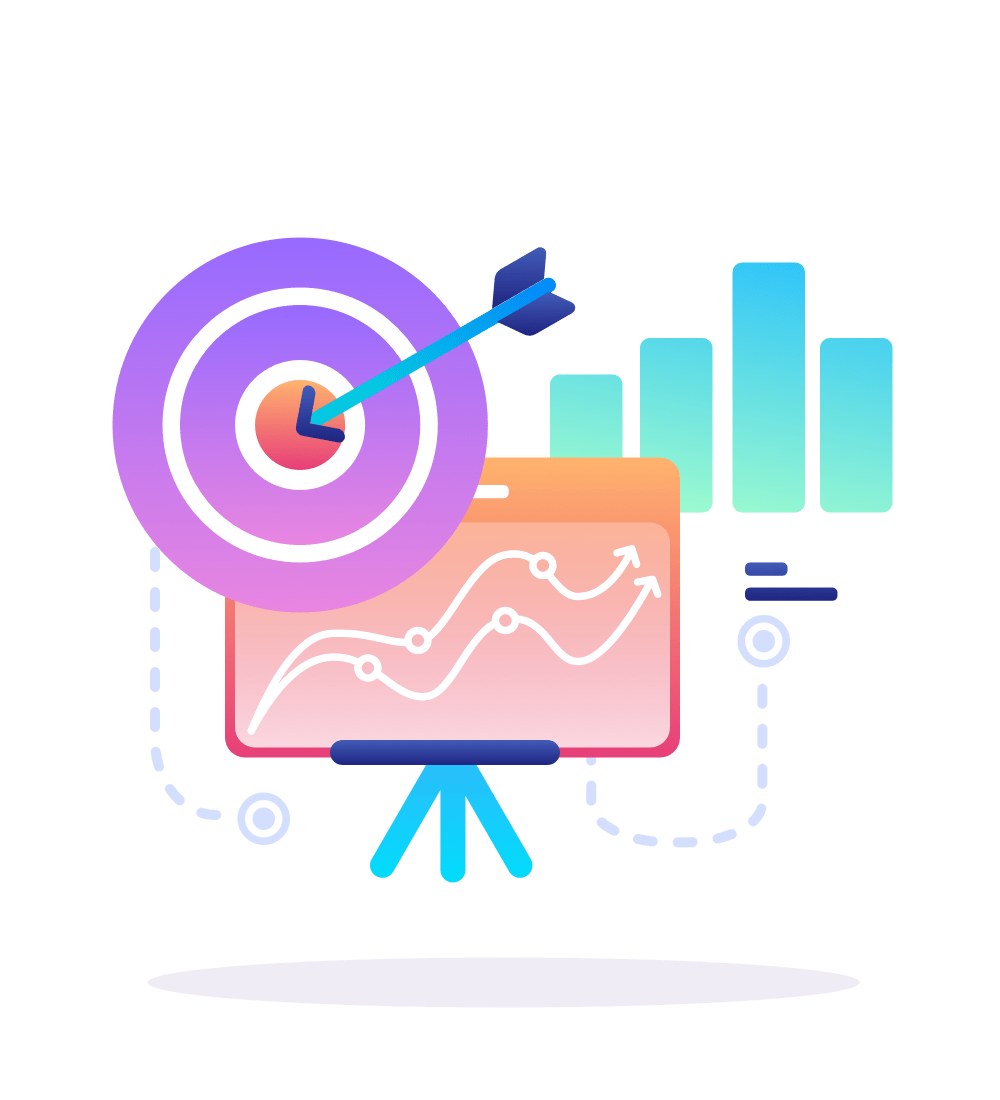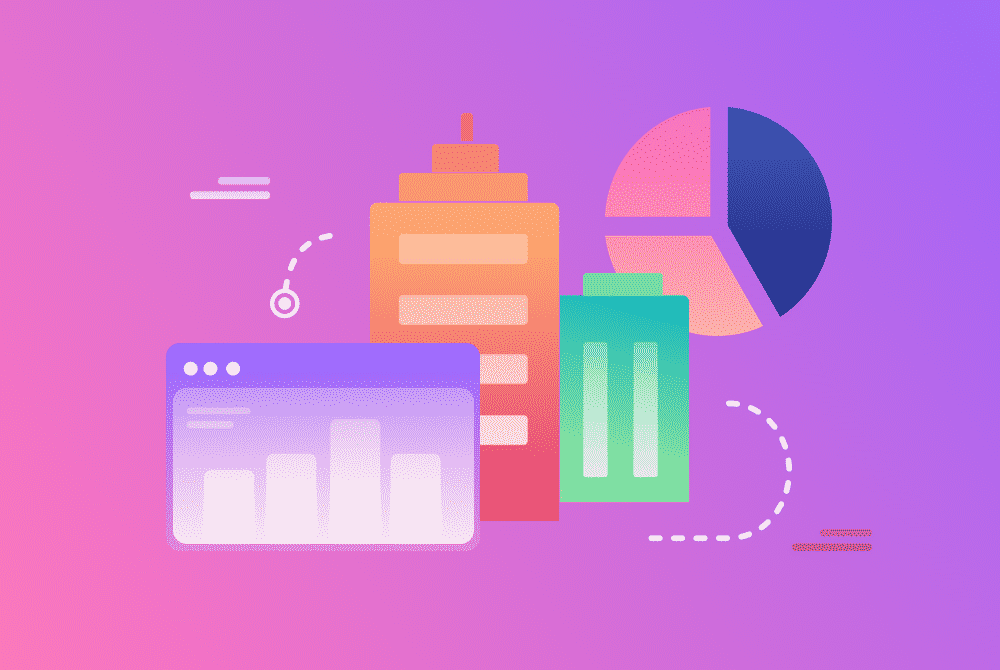 This website achieved Google ranking in four months: Ranks #1-#3 for keyword "Opertray"
GROW TRAFFIC & INCREASE REVENUE
Talk To Us About Local SEO
Take your organic lead generation to the next level
Get the best out of your online marketing budget and stay ahead of your competitors.
"Pip and his team got us to #1 on Google.com.au for 'Legal Documents' which transformed our eCommerce sales of legal documents - thankyou!"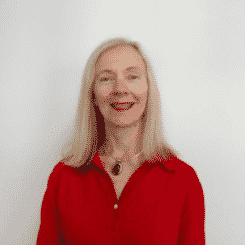 "Pip got us to #1 on Google.com.au for 'Melbourne Lawyers' driving a flood of quality enquiries to our business."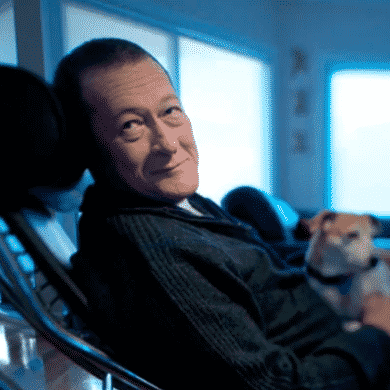 Alan Rosendorff
Rosendorff Lawyers
"Pip and his team created an effective landing page for us and applied SEO as well as assisted us with paid advertising on Google and Facebook.
He was able to help us drive enquiries at cost of $6.84 per lead which was truly amazing and gave our business a really strong kick start!"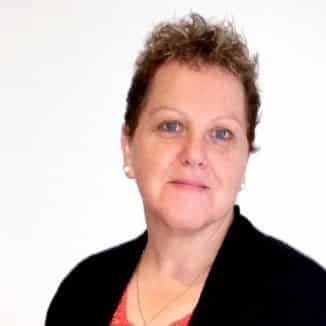 Margaret Stockdale
Lawyers Advocate