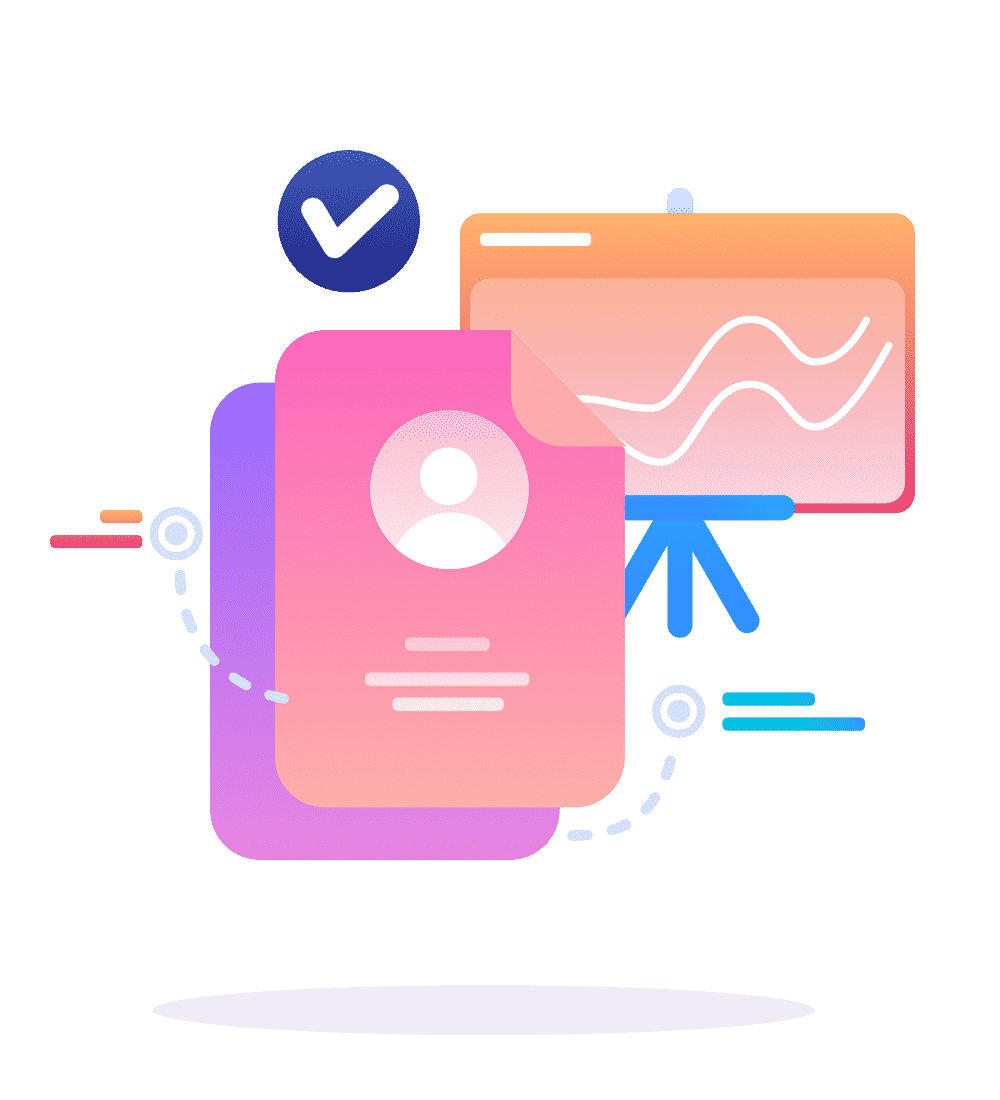 Directory Management
Part of our Local and National SEO service packages involves extensive directory management to get your law firm in front of your ideal clients.
Being seen in the right places is pivotal in achieving organic lead generation dominance. And we have comprehensive, deeply refined directory management strategies that will generate fee-paying clients for your law firm.
Directory Management is STILL an important part of any Search Engine Optimisation campaign – however it's not just a set and forget activity.
The reality is that Directory management is no longer a simple "automated" task, it now requires more rigorous research on three key components: quality directories; consistent information and identifying the right directories.
Our team has worked over the past 20 years working with some of the biggest and more influential law firms on the planet so we understand how to leverage Directory Management to deliver organic traffic boost as well as generate real referrals.
Directory Quality
We only select directories that are indexed by Google and are popular directories with good domain authority.
Updated Information
Google absolutely loves it when your information in directory listings match so we ensure it is all consistent.
Directory Identification
We only choose the directories that are most relevant to your law firm and target market.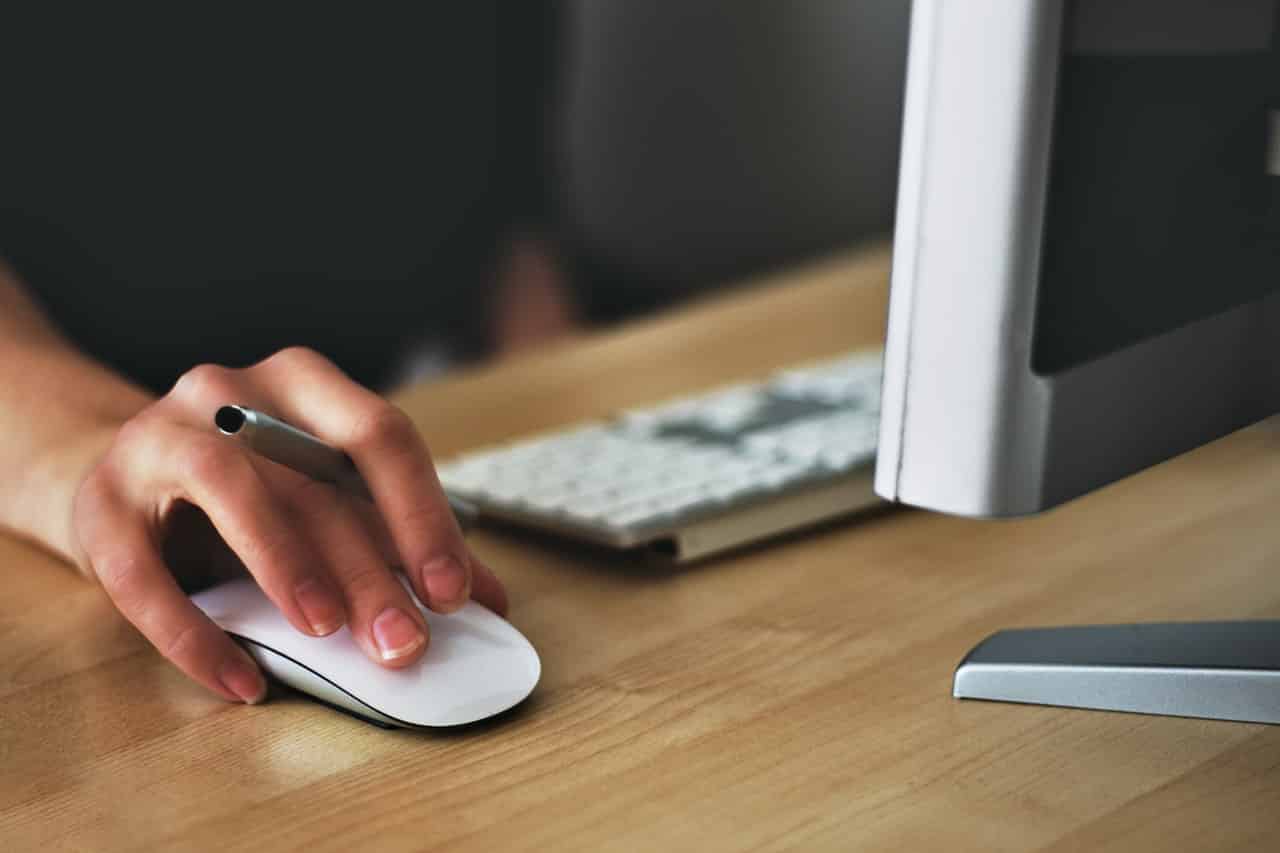 Dramatic lift in enquiries via the new firm website and an increase in average…
GROW TRAFFIC & INCREASE REVENUE
Talk To Us About SEO Services For Law Firms
Organic lead generation for your Law Firm
Our team can help you unlock the full potential of your website!
"Pip and his team got us to #1 on Google.com.au for 'Legal Documents' which transformed our eCommerce sales of legal documents - thankyou!"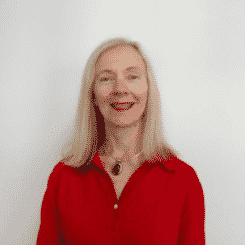 "Pip got us to #1 on Google.com.au for 'Melbourne Lawyers' driving a flood of quality enquiries to our business."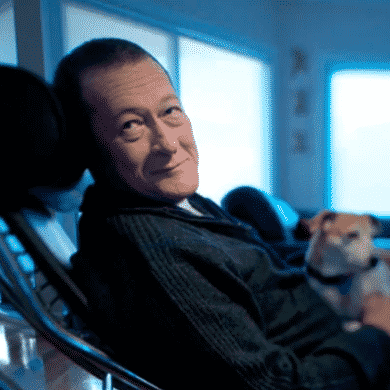 Alan Rosendorff
Rosendorff Lawyers
"Pip and his team created an effective landing page for us and applied SEO as well as assisted us with paid advertising on Google and Facebook.
He was able to help us drive enquiries at cost of $6.84 per lead which was truly amazing and gave our business a really strong kick start!"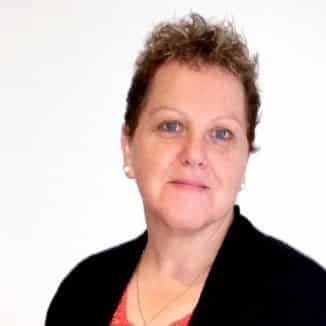 Margaret Stockdale
Lawyers Advocate