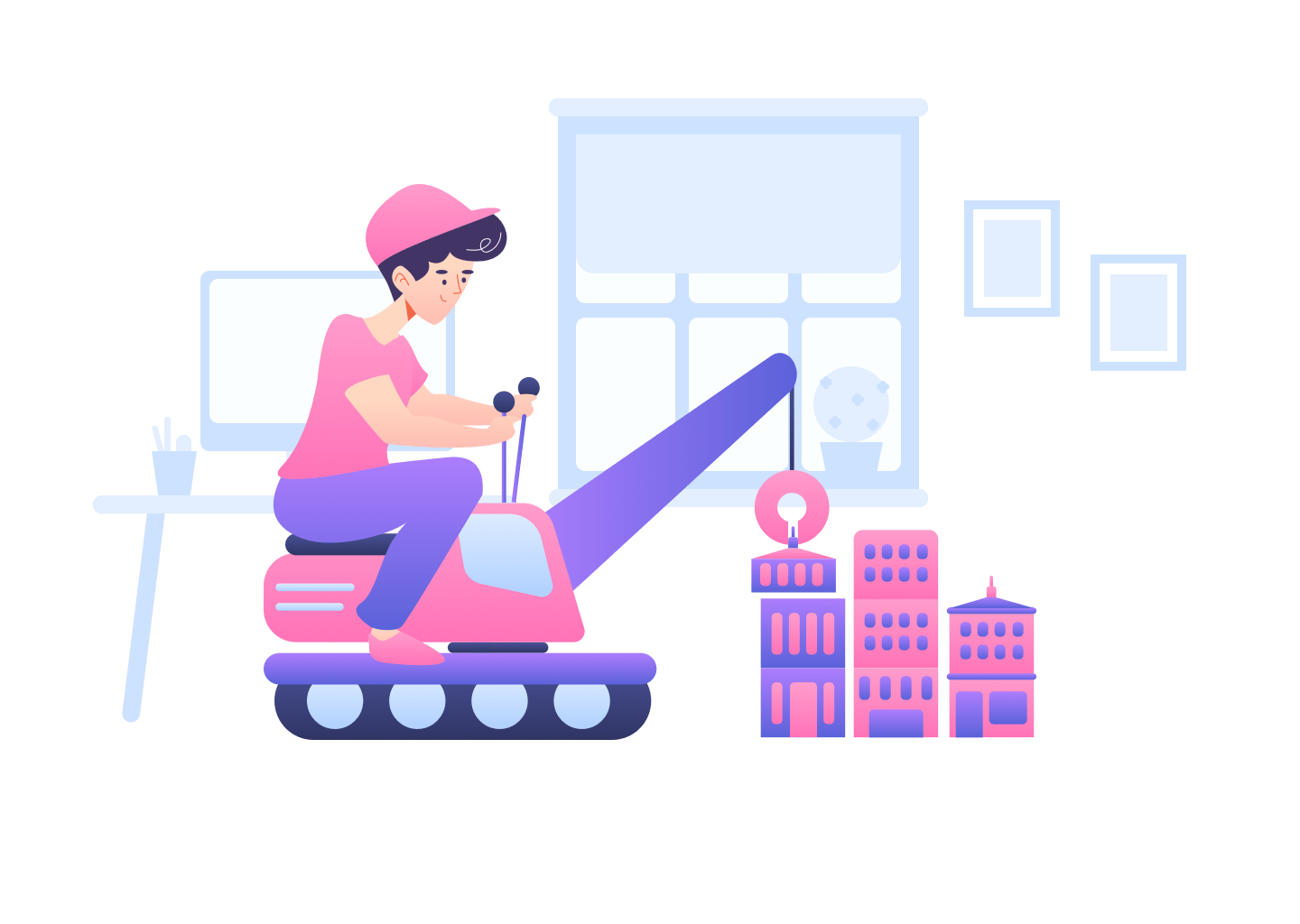 Comprehensive SEO Audits for Law Firms
Get ready to absolutely dominate your area of practice with a real strategy for success.
Bespoke success strategies
A Comprehensive SEO Audit will not only point out the pitfalls of your website, it will outline EXACTLY what you need to do to remedy the issue.
A Comprehensive SEO Audit undertaken by the team at Tondo Digital takes the analysis from the Basic Audit to the next level. With a Comprehensive Audit, we will research, strategise and outline the exact steps you need to take to improve your SEO ranking online. Perfect for a law firm that has an established marketing team but just needs some guidance from the pros. Unlock consistent organic leads and grow your law firm with a Comprehensive SEO Audit.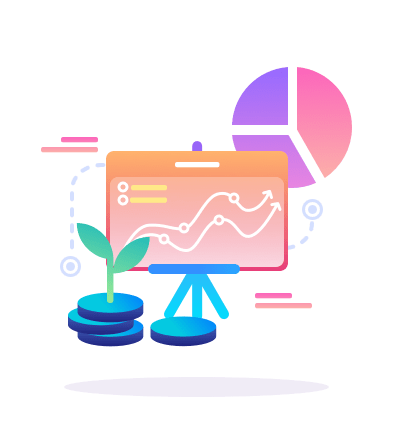 Our experienced team has worked with some of the largest and most influential law firms on the planet, so we know what it takes to outrank the competitors in your area of practice.
Using world-class tools and programs we will identify the strengths/weaknesses of your site and using our superior knowledge of SEO for law firms, we will develop a strategy for your success.
Saving you time & energy
Don't have the time or resources to develop a professional organic lead generation plan for your firm? No worries. Let us do the heavy lifting for you and point your team in the right direction.
Outrank your competitors
We will detail your bespoke success strategies with extreme precision so that your team can quickly and easily turbocharge your online presence.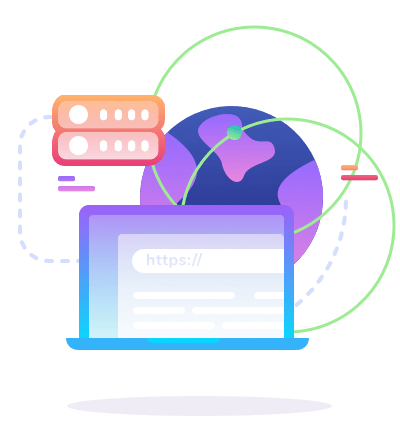 For every position below number 1 on Google, law firms receive about 50% fewer clicks. Even if you don't have the time or resources to hire an SEO expert, it doesn't mean you can't have a superior organic lead generation strategy. The Comprehensive SEO Audit is very similar to what our retainer clients receive at the start of our project together. If attracting more ideal clients to your firm and increasing billable hours matter to you, this is the audit you are looking for!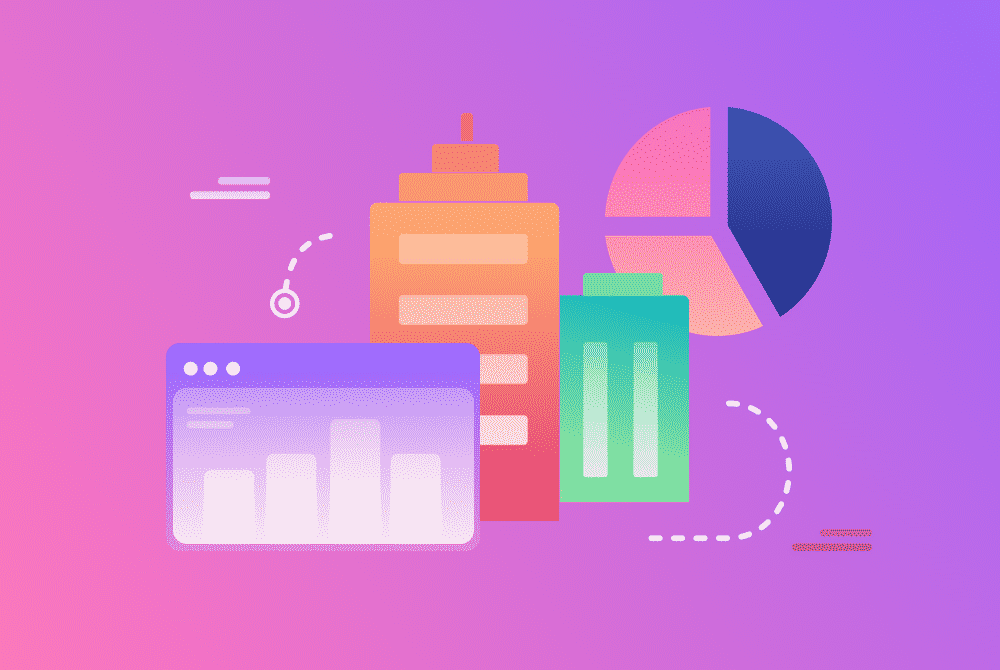 This website achieved Google ranking in four months: Ranks #1-#3 for keyword "Opertray"
GROW TRAFFIC & INCREASE REVENUE
Ask Us About Comprehensive Audits
The superior audit for law firms that mean business
Outrank your competitors with a bespoke success strategy. Use the form on this page.
"Pip and his team got us to #1 on Google.com.au for 'Legal Documents' which transformed our eCommerce sales of legal documents - thankyou!"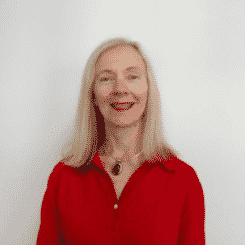 "Pip got us to #1 on Google.com.au for 'Melbourne Lawyers' driving a flood of quality enquiries to our business."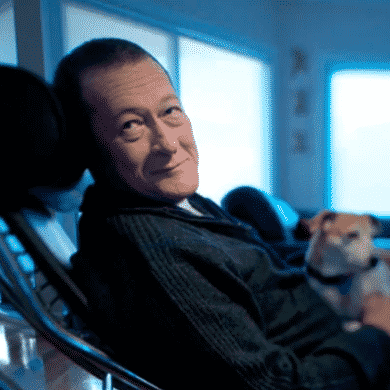 Alan Rosendorff
Rosendorff Lawyers
"Pip and his team created an effective landing page for us and applied SEO as well as assisted us with paid advertising on Google and Facebook.
He was able to help us drive enquiries at cost of $6.84 per lead which was truly amazing and gave our business a really strong kick start!"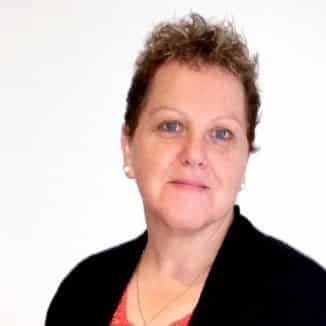 Margaret Stockdale
Lawyers Advocate