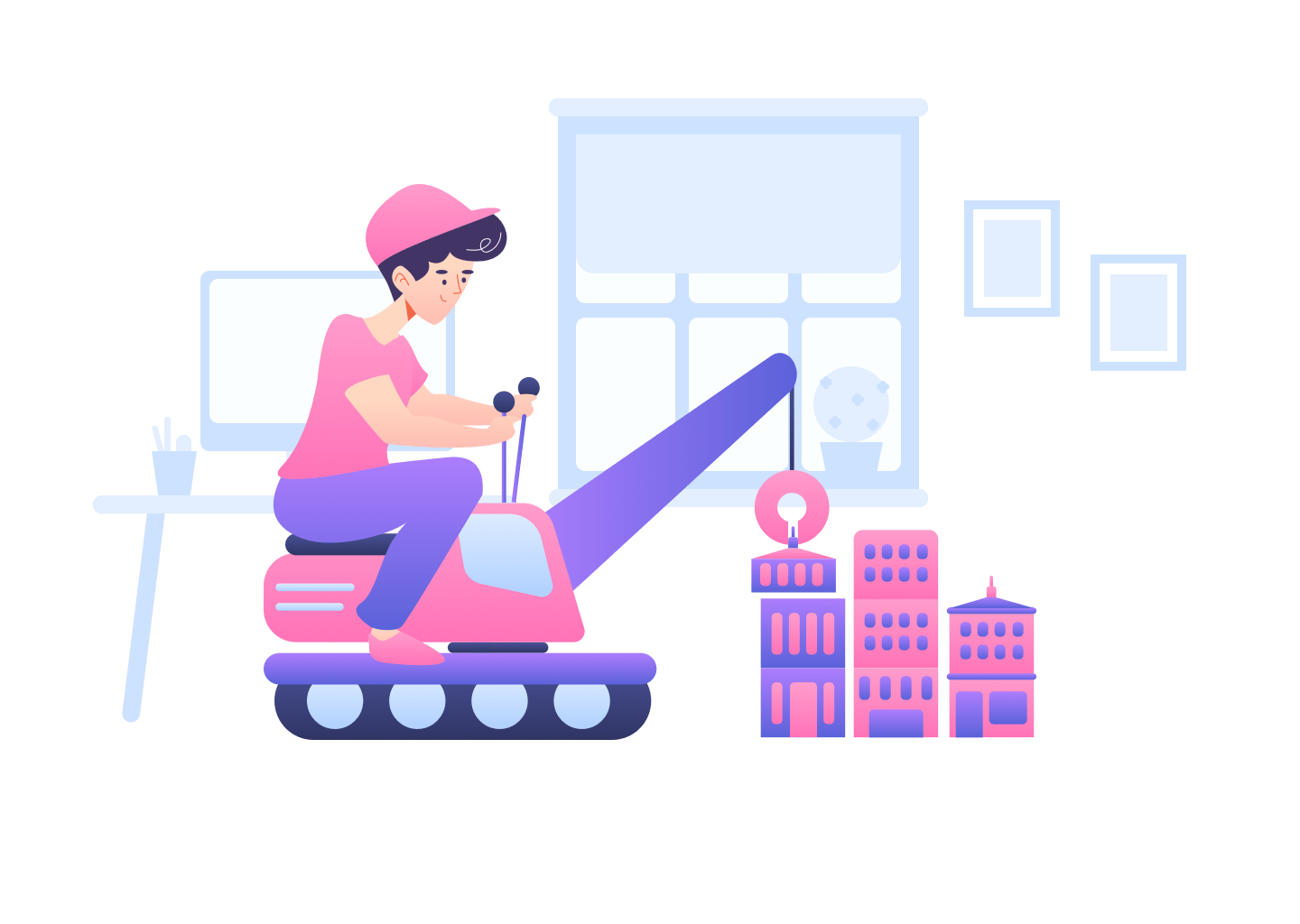 Comprehensive SEO Audits for Law Firms
A market-leading report showing you how to absolutely dominate your area of practice with a real strategy for success.
Bespoke success strategies
A Comprehensive SEO Audit will outline a custom plan for you to dominate the rankings for your area of practice and attract more fee-paying clients to your firm.
A Comprehensive SEO Audit undertaken by the team at Tondo Digital takes the analysis from the Basic Audit to the next level. With a Comprehensive Audit, we will research, strategise and outline the exact steps you need to take to improve your SEO ranking online.
Perfect for a law firm that has an established marketing team but just needs some guidance from the pros.
The Comprehensive Audit looks at all the opportunities, including content development opportunities, and any other opportunities we can see that you can implement as quickly as possible to gain competitive advantage and ranking improvements.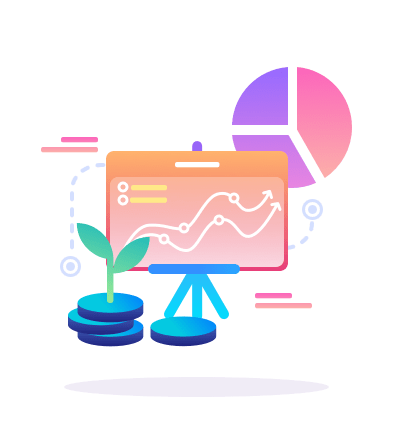 There is no template for what we do. Our audits are based on unique systems and frameworks that our team has developed after being in the game for 25+ years. Behavioural Keyword Mapping™ and the SEO Alignment Matrix™ are industry-leading SEO systems for success.
Unlock consistent organic leads and grow your law firm with a Comprehensive SEO Audit.
Niche/Long-Tail Keywords for your AOP
Using Behavioural Keyword Mapping™ (our process for identifying keyword opportunities), we will uncover what keywords you should be focusing on to attract high-intent fee-paying clients.
Content Development Opportunities
Discover the strategies for ranking for keywords that will generate more fee-paying clients for your law firm. From content strategies and structural frameworks to technical and more.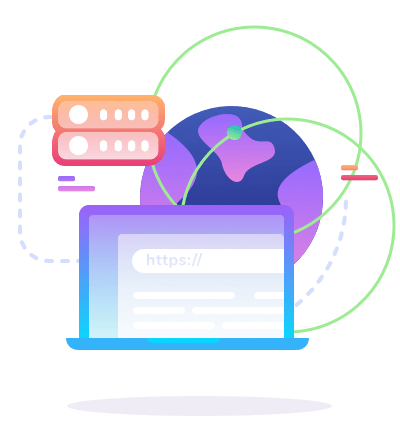 In this audit, we look at what's really important. Not just data either. A real strategy that our team will pour tens of hours into. Where are the holes in your rankings? What are the long-tail and niche keyword opportunities? Plus content development opportunities and more.
If attracting more fee-paying clients to your firm matters to you, this is the audit you are looking for!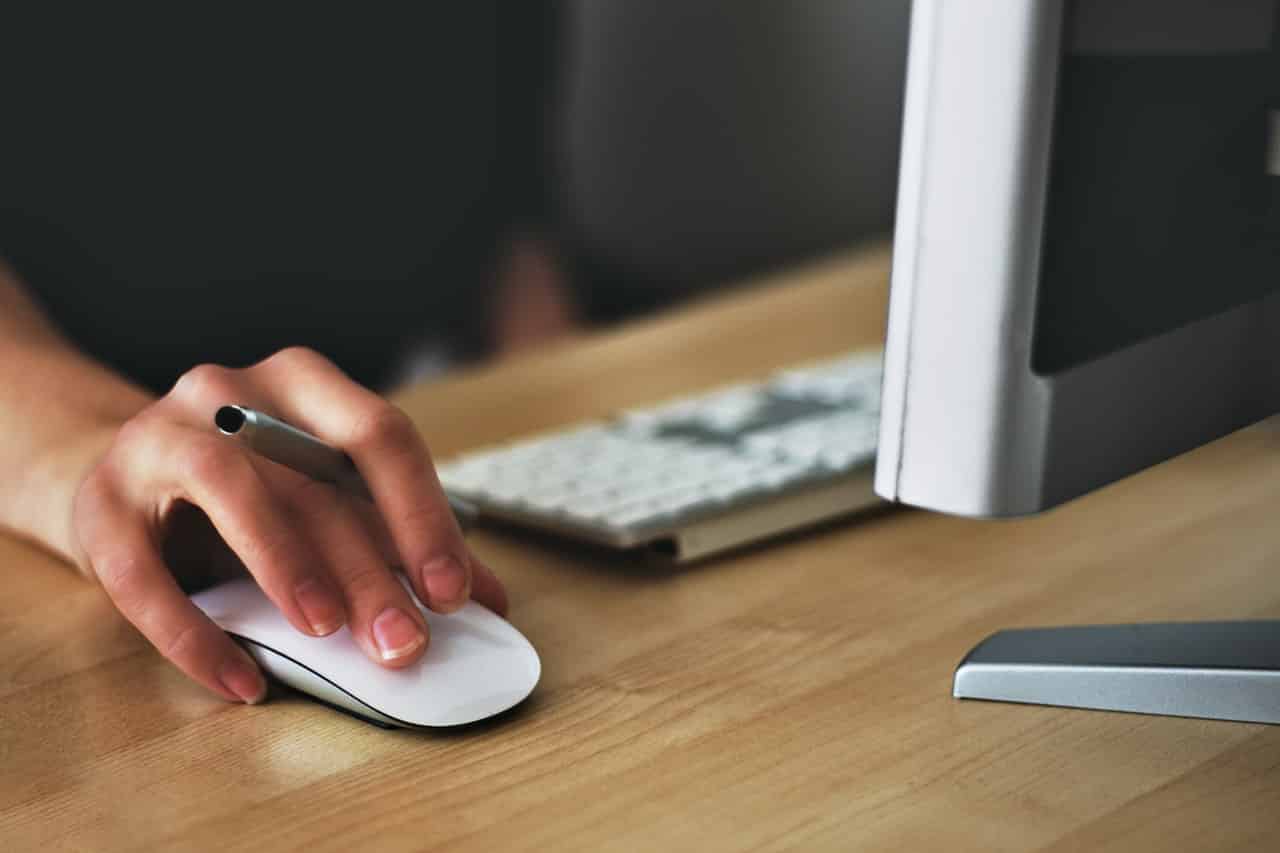 Dramatic lift in enquiries via the new firm website and an increase in average…
GROW TRAFFIC & INCREASE REVENUE
Ask Us About Comprehensive Audits
The superior audit for law firms that mean business
Outrank your competitors with a bespoke success strategy. Use the form on this page.
"Pip and his team got us to #1 on Google.com.au for 'Legal Documents' which transformed our eCommerce sales of legal documents - thankyou!"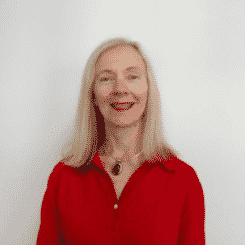 "Pip got us to #1 on Google.com.au for 'Melbourne Lawyers' driving a flood of quality enquiries to our business."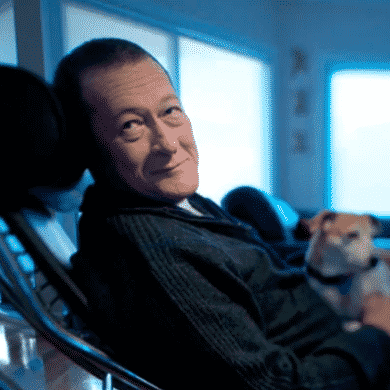 Alan Rosendorff
Rosendorff Lawyers
"Pip and his team created an effective landing page for us and applied SEO as well as assisted us with paid advertising on Google and Facebook.
He was able to help us drive enquiries at cost of $6.84 per lead which was truly amazing and gave our business a really strong kick start!"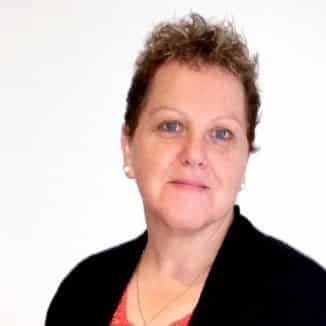 Margaret Stockdale
Lawyers Advocate