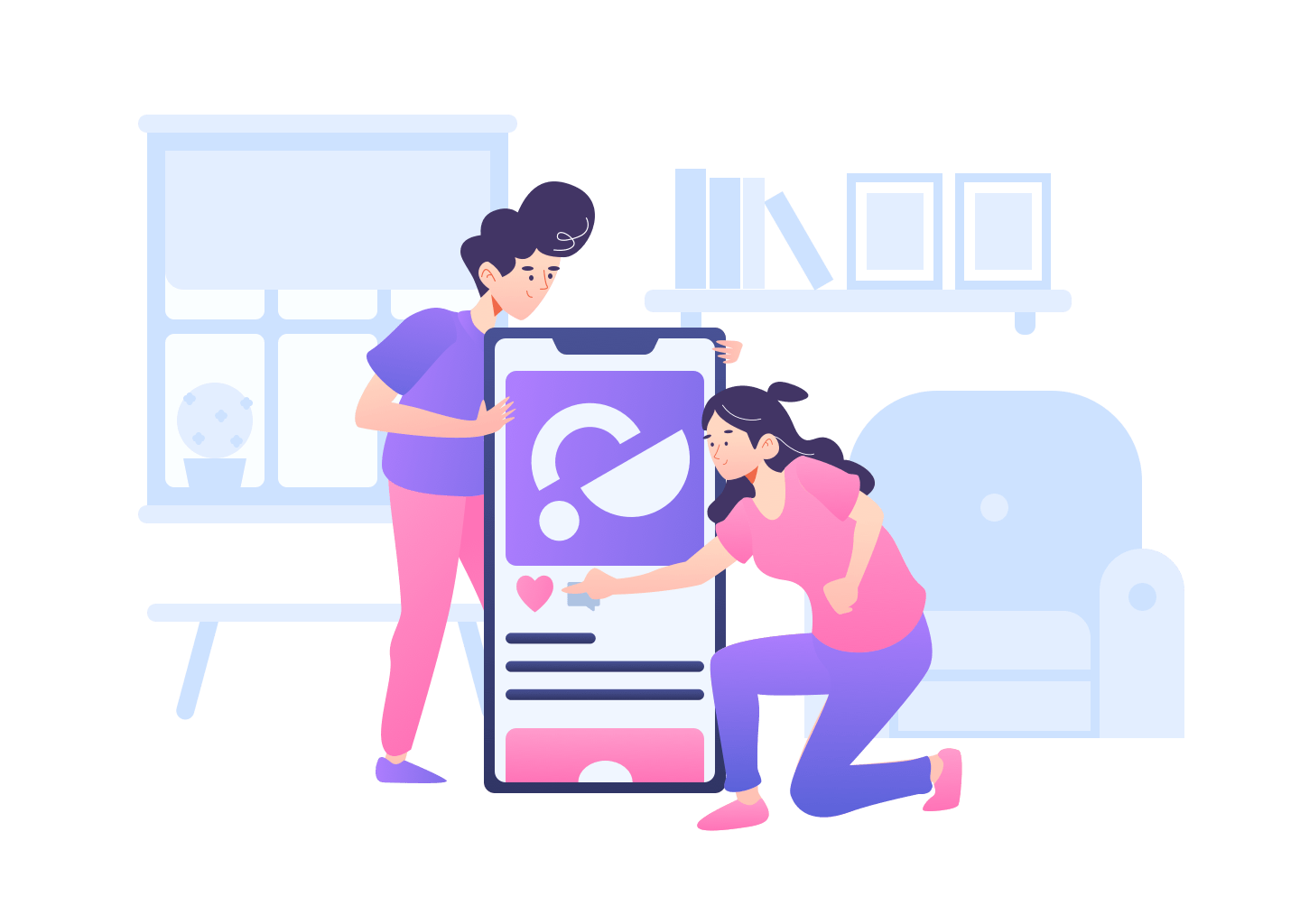 Basic SEO Audit for Law Firms
A detailed audit showing you the technical issues of your site, on-page quick wins and opportunities for better results in your area of practice.
Create your battle plan
With a Basic SEO Audit by Tondo Digital, you will have complete clarity about where your site is performing well and poorly so you can start doing things better.
Our Basic SEO Audits are anything but basic. They are designed to give you complete clarity about where you need to focus your time and energy to improve your ability to attract fee-paying clients.
Using industry-leading tools and experience, we will be able to provide insight into the strengths and pitfalls of your site - so you can develop a strategy for success.
We use the world's leading tools and programs for SEO analysis coupled with 20+ years of SEO experience to generate incredible insight. At the end of our analysis and audit, we submit a detailed report on our findings, which includes clear and informed recommendations about the next steps to take.
This is your pathway to attracting fee-paying clients without ads, increasing your billable hours and generating lasting profitable growth for your law firm.
On-Page Optimisation & Technical
We will look for the quick wins that instantly improve your rankings for your area of practice. The structure of your site as well as server/technical issues that could be holding you back.
Backlink Profile & Benchmarks
We look at your Domain Authority including how impactful your backlinks are and where you rank for your area of practice in comparison to your competitors.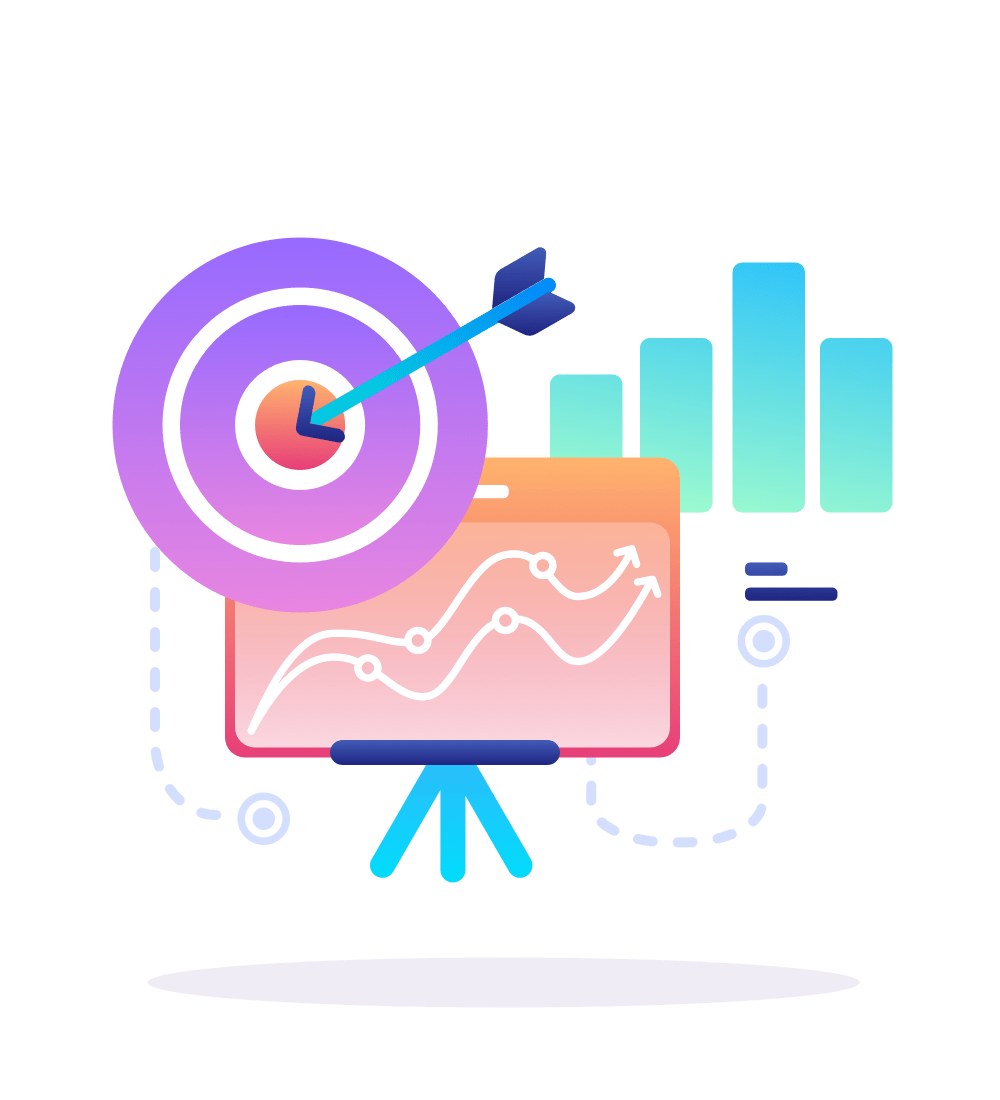 This audit is perfect for law firms that don't have the budget or resources to hire an experienced SEO manager. Let us do the heavy lifting for you so you can take one of your existing marketing team members and point them in the right direction. Profitable growth, more fee-paying clients and increased billable hours is only one Basic SEO Audit away.
View our case studies below or request to speak with a team member using the form further down this page.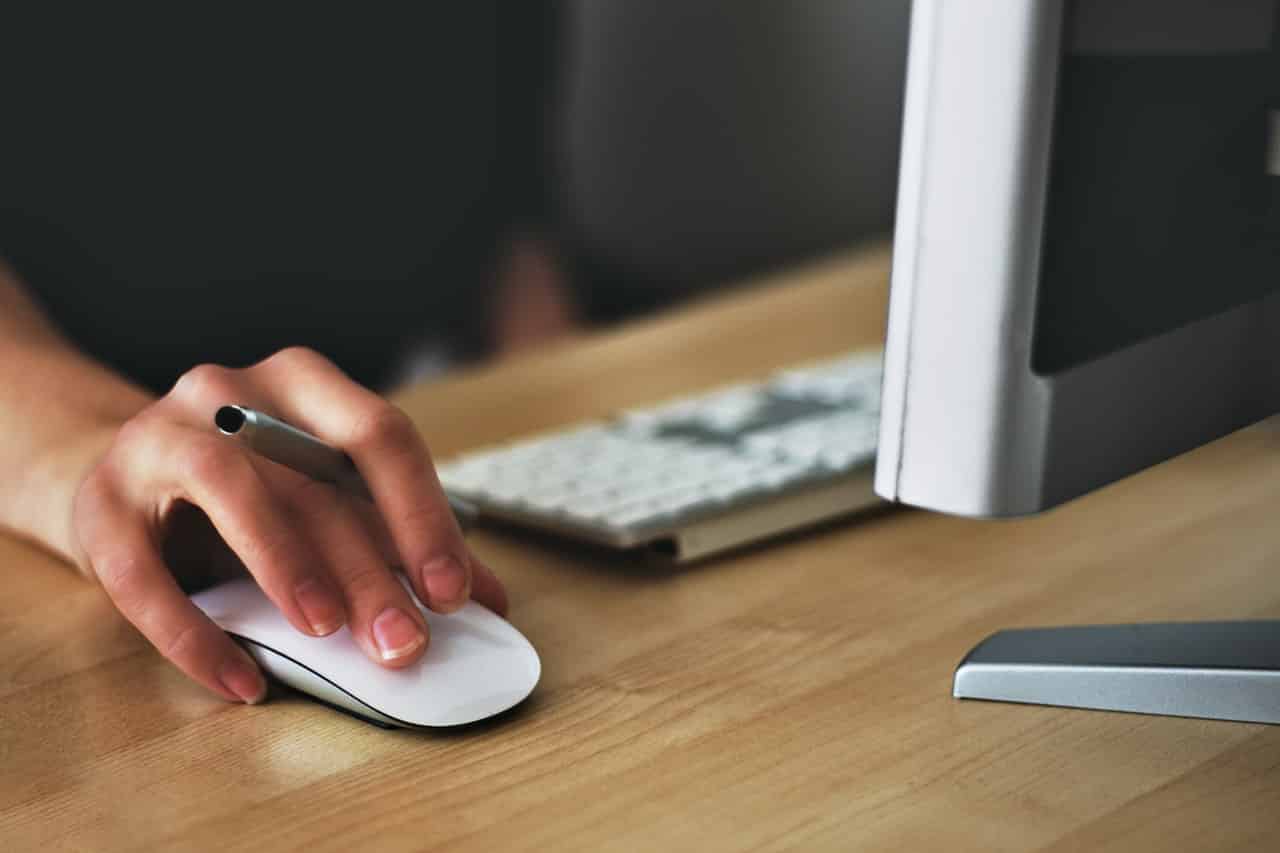 Dramatic lift in enquiries via the new firm website and an increase in average…
GROW TRAFFIC & INCREASE REVENUE
Ask Us About Basic SEO Audits
Let us help you outrank your competitors
Fill in this form to get in touch with a team member about Basic SEO Audits today.
"Pip and his team got us to #1 on Google.com.au for 'Legal Documents' which transformed our eCommerce sales of legal documents - thankyou!"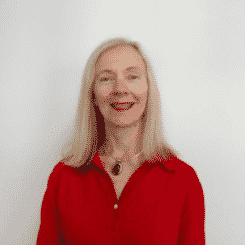 "Pip got us to #1 on Google.com.au for 'Melbourne Lawyers' driving a flood of quality enquiries to our business."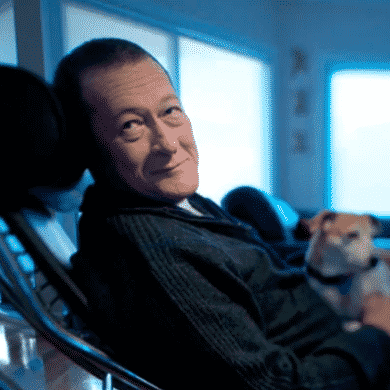 Alan Rosendorff
Rosendorff Lawyers
"Pip and his team created an effective landing page for us and applied SEO as well as assisted us with paid advertising on Google and Facebook.
He was able to help us drive enquiries at cost of $6.84 per lead which was truly amazing and gave our business a really strong kick start!"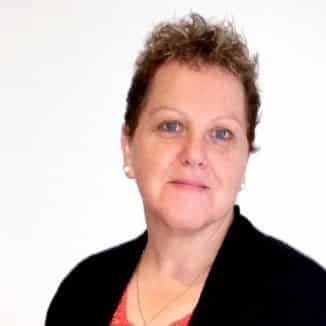 Margaret Stockdale
Lawyers Advocate